Cities
Platforms For Socializing In The Real World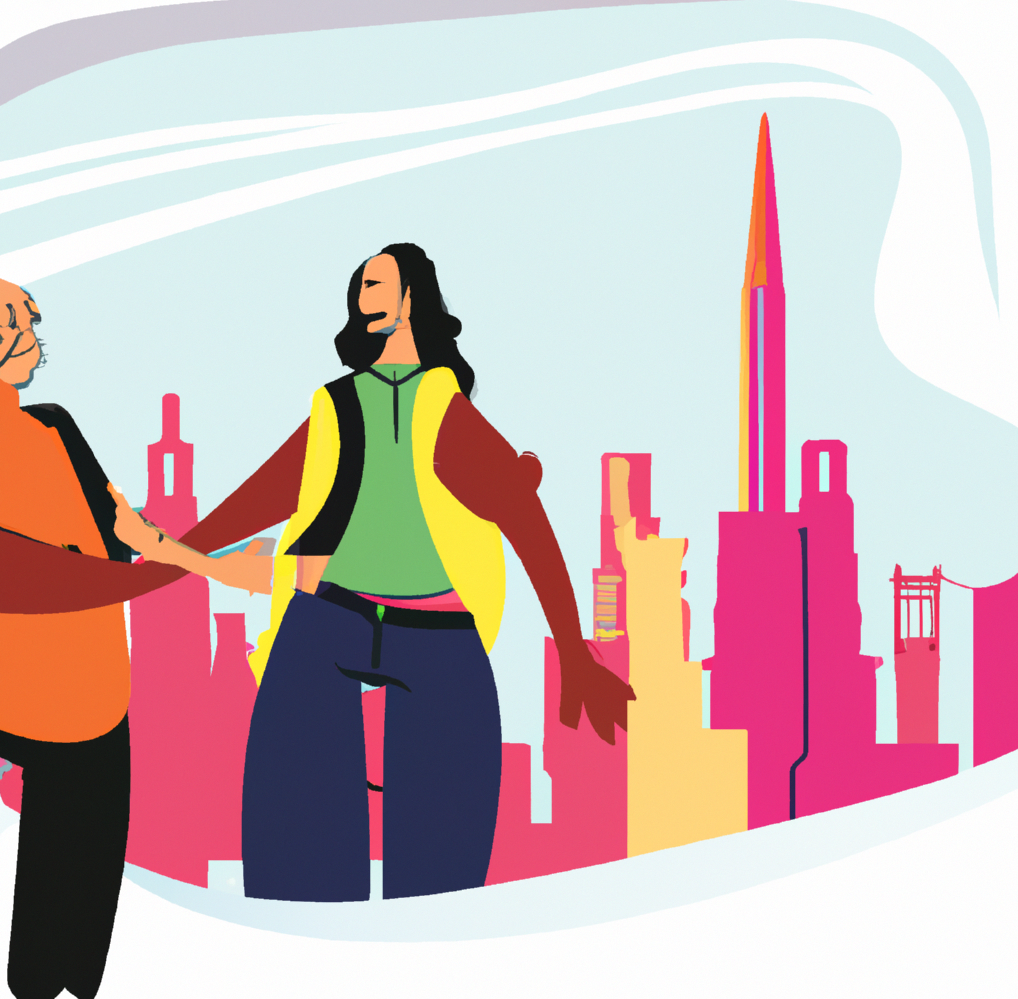 The inception of the internet in the 1990s has created avenues to undertake and perform countless pursuits in a timely manner. The characteristics of the internet also amplified the scope of human communication. In 1997, the world was introduced to its first-ever social media site, Six Degrees. It enabled the user to create a profile page, in order to build connections. The feature of messaging was key as it introduced the concept of instant communication.

The establishment of the first social media site was evidently not a brief stint. Six Degrees sowed the seed for what would grow to be the most engaging and used social media platform, Facebook now renamed Meta. After its initiation in 2004, the user base of Facebook grew from 6 million in 2005 to 2.96 billion in 2022.

It was the most celebrated and talked about social media platform until its competitor now turned sister company Instagram came into play to share its laurels. Instagram was launched in 2010 and it was initially identified to be a photo-sharing platform. Nevertheless, its prompt updation of features has made its user base grow from 10 million in 2011 to 1 billion monthly active users in 2022.

Facebook and Instagram help users stay connected while remaining miles apart. However, how about making connections in the real world? Here are some platforms that are trying to facilitate building real-world connections:

The platforms to socialize in real life are many yet an unavoidable fact is that it does take a considerable amount of time and energy to make new friends. The talking stage starts online and there is no surety of receiving a favourable response.  It may force you to give up on the pursuit of finding new connections.

To approach this from a different angle, STYCH gives you the option to socialise with like-minded people while you are out exploring places or pursuing your hobbies. The process of socialization is quite simple: go out, meet and repeat.  Don't wait around to make new connections! Just go out using STYCH and maybe you make a good real-world connection today.
Our web app is live @  https://stych.social and you can explore places in Bangalore and make connections.
Feel free to let us know your thoughts here: https://stych.social/#feedback and if you would like to chat, please WhatsApp us at +91 8073420377!