Bangalore
The Architecture of Bangalore – An Appreciation Post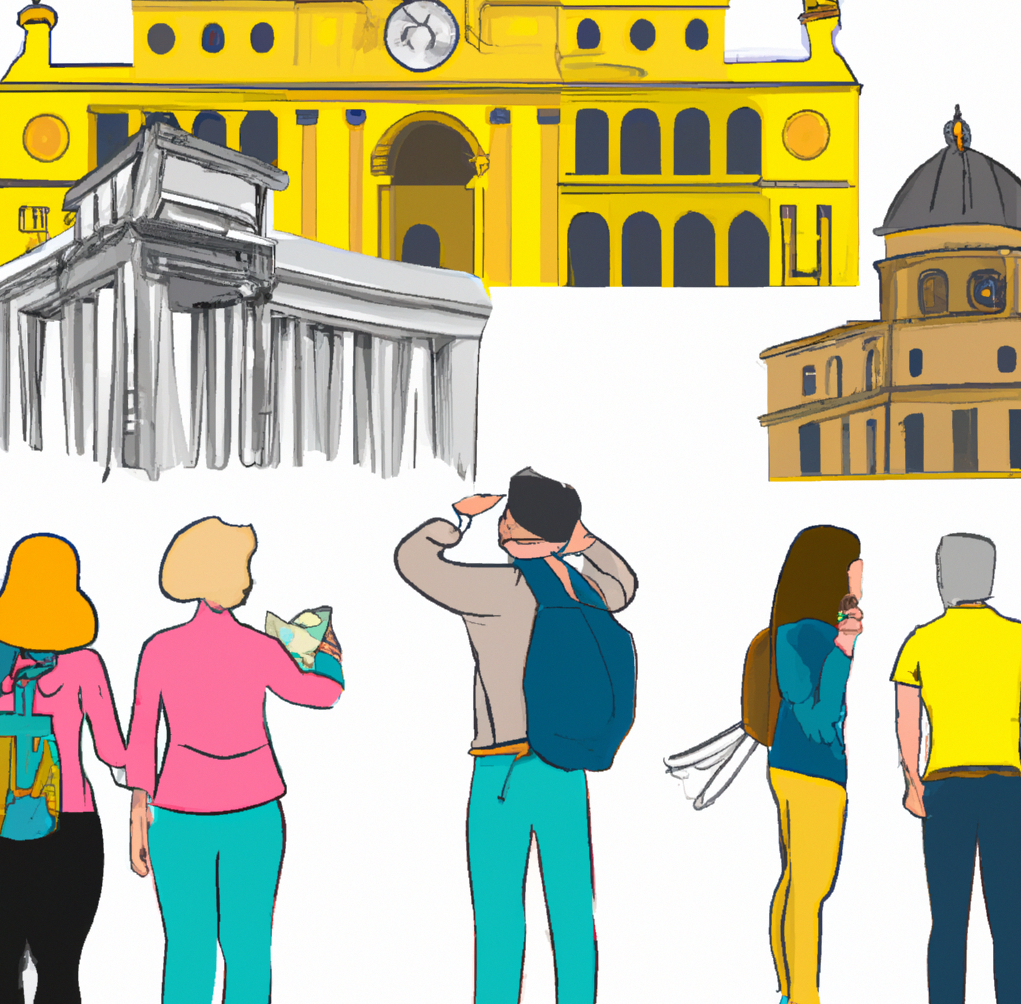 The city of Bangalore is popular for countless aspects however its architectural expertise is class apart and thus deserves undivided attention. The aesthetic appeal of the city can be swiftly recognized through its architectural grandeur. Here are key architectural spectacles of Bangalore that epitomize finesse and allure.

Vidhana Soudha is regarded as the largest legislative building in India. The construction of this architectural masterpiece was completed in 1956. Neo-Dravidian style of architecture is employed along with the incorporation of stylistic elements unique to Vijayanagara and Chalukya Empires. The majestic exterior of Vidhana Soudha is synonymous with inventiveness and splendour to enable people to recognize its historical significance.
The construction of the royal Bangalore Palace was completed in the late 1880s and it was modelled after the Windsor castle. Tudor and Scottish Gothic architectural elementals are reflected in the palace through the presence of artistic arches, wooden carvings, splendid motifs and paintings. Its interior serves as a portal to discern the eminence of the Wadayar Royal Family. The palace is a true likeness of regality.
Shivoham Shiva Temple was built as a result of a divine vision. The architecture of the temple is prominent for its intricate and reverent overtone. The grandiose and empyrean 65 feet tall statue of Lord Shiva surrounded by artificially created hills and rocks will make you realise how a divine intervention has manifested itself into reality in the most surreal and enchanting manner.
UB city is a retail space with a vast expanse of 15000 square meters. It is a recent architectural phenomenon of the 21st century that showcases the Tuscan Italianate vernacular fashion of design. The structure has its roots in neoclassicism and has distinct marble layouts and embellished wall surfaces that makes it distinguishable.
The Devanahalli Fort was built in the 16th century by Mallebyre Gowda of the Vijayanagara Empire. The sturdiness of the fort can be attributed to the utilisation of a powdered burnt clay known as Surkhi. The fort spans over 20 acres of land and embodies 12 semi-circular bastions with gun points that have in them the memories of wars won and lost.
Once a prison for freedom fighters, the Freedom park of today stands as an ode to them and displays a sense of architectural subtlety. The park has preserved its colonial construction and allows visitors to reminisce about the glorious past whilst being exposed to the modern facilities.
The foundation for All Saints Church was laid in the year 1869. It was designed by Robert Fellowes Chisholm, a pioneer in the realm of Indo - Saracenic architecture. The church is prominent for its gothic denotation and is considered as a prestigious heritage site owing to its singularity.
Bull temple is a notable architectural marvel that was built by the founder of Bangalore, Kempe Gowda. The Nandi statue residing in the temple is said to have been carved out of a single granite stone and the architecture surrounding the same is influenced by the ideologies of the Vijayanagara empire.
Wait no more! Feed the aesthete in you by taking time to visit the mentioned architectural splendours and dwell in their structural magnificence. Also, keep Stych as a handy tool with you. Check it out if you have not done already:  https://stych.social
Bibliography

https://www.fabhotels.com/blog/devanahalli-fort-bangalore/
https://www.karnataka.com/bangalore/bull-temple/
https://www.electronic-city.in/travel/bengaluru/freedom-park.php
https://www.astroved.com/astropedia/en/temples/south-india/shiva-temple-bangalore
https://www.re-thinkingthefuture.com/architects-lounge/a1588-places-to-visit-in-bangalore-for-the-travelling-architect/