Bangalore
Pub hopping in Bangalore - Few Suggestions!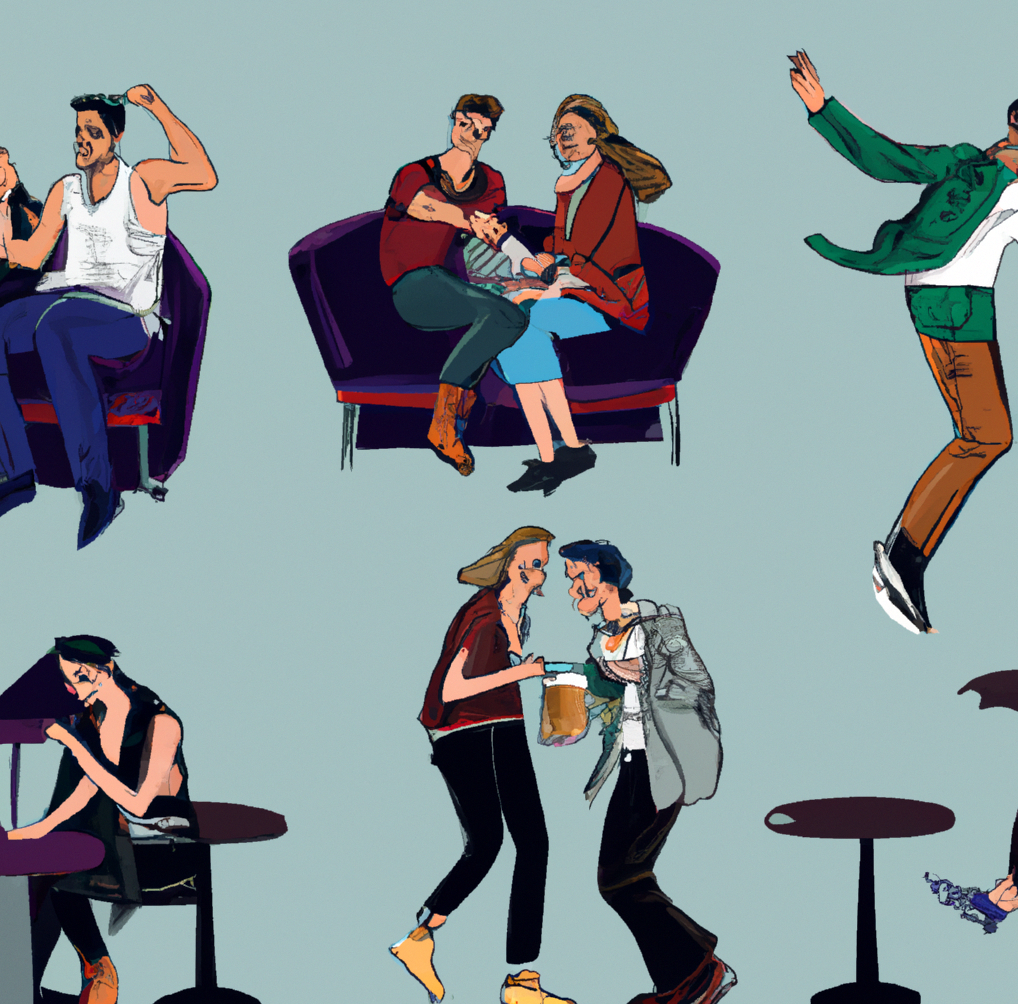 Looking for a fun night out? Well, for us, most days it is crawling into our blanket with our favorite book or Netflix but some days we prefer pub crawling!
Pub crawling or pub hopping is a popular western activity where people hop onto different clubs or pubs throughout the night. It is quite a fun experience.
Well, Bangalore's nightlife has a crazy vibe, and you can definitely go pub crawling with your friends or alone with a group of strangers.
We have a list of pubs you could include in your for a night to remember!
Are you a fan of beer? Then Loft 38 is your jam. It is known to be one of the city's best brews. It offers you a wide range, from beer on tap to gulp away. They also have all the pub foods that you can enjoy with your drink.
If you are a Bangalorean, you have definitely heard of Toit and we feel it is a must-have. If you are looking for a great vibe and some exotic blends to sample.
The concept of the silent pub is fulfilled here. You wear headphones and tune in to the channel you want. No loud music, just enjoy with your friends. The cocktails are worth trying, and the food is delicious. It should be on your list for some variety.
India's one of its kind, Biergarten, takes inspiration from German customers of Beer Garden. Enjoy a German-style brew with imported ingredients from Germany giving it the authenticity it needs. You can get your beer from the tap or sit at the community tables.
The regulars don't leave this place and the newcomers love it! Such is the vibe of the 13th Floor. Over the years the bar has undergone several changes but the vibe has never changed. Their craft beers are very popular with a separate fanbase.
Giving you a different look than the usual pub scene, this place has a rustic look giving you a party vibe. The bar counter is designed as a lab with chemical formulas on the wall and beer coming through the pipeline. Along with this, it has delicious dishes you can try from.
A party spot that you shouldn't miss in your itinerary for pub crawling. It is located on Bengaluru's urban skyline. The vibe and dim lighting gives you a perfect environment to enjoy a fun night for a friends night out. They serve some classic cocktails and have some in-house specials such as Skyye Ale along with popular food options to keep you going for the night.
There are certain things that you should keep in mind while you are going pub hopping. Some of of our suggestions are:
Only go with pubs that have an alcohol license. As every pub needs a permit, be sure to check if your place has one and if not, please avoid.
The drinking age of Bangalore is not so very clear but the Karnataka Excise Department stipulates 21 as the drinking age. To avoid any confusion, be sure to carry your ID if you visit a pub or even purchase alcohol. Set and budget and conquer your pub hopping. You are going to be visiting multiple places and for that you will need the money in your pocket. Budget what suits you.
Always make sure you have a ride back home or a cab booked for your safety!

Many groups in Bangalore go pub hopping where you can socialize with new people. You might meet a friend for life or even a soulmate hopping pubs! You never know.
A new app in town,Stych, allows you to find like-minded people based on your interests. YOu can also find other activities to do or places to visit in Bangalore. Check out the Stych app:https://app.stych.social
Maybe you can find someone to go pub hopping with!
Bibliography
https://curlytales.com/laces-that-are-perfect-for-pub-hopping-in-bengaluru/
https://www.moneycontrol.com/news/photos/trends/happy-hours-this-is-how-old-you-need-to-be-to-raise-a-toast-across-key-cities-in-india-6678771-6.html

https://lbb.in/bangalore/bangalore-pub-crawl-group/