Bangalore
Essential Apps to have in Bangalore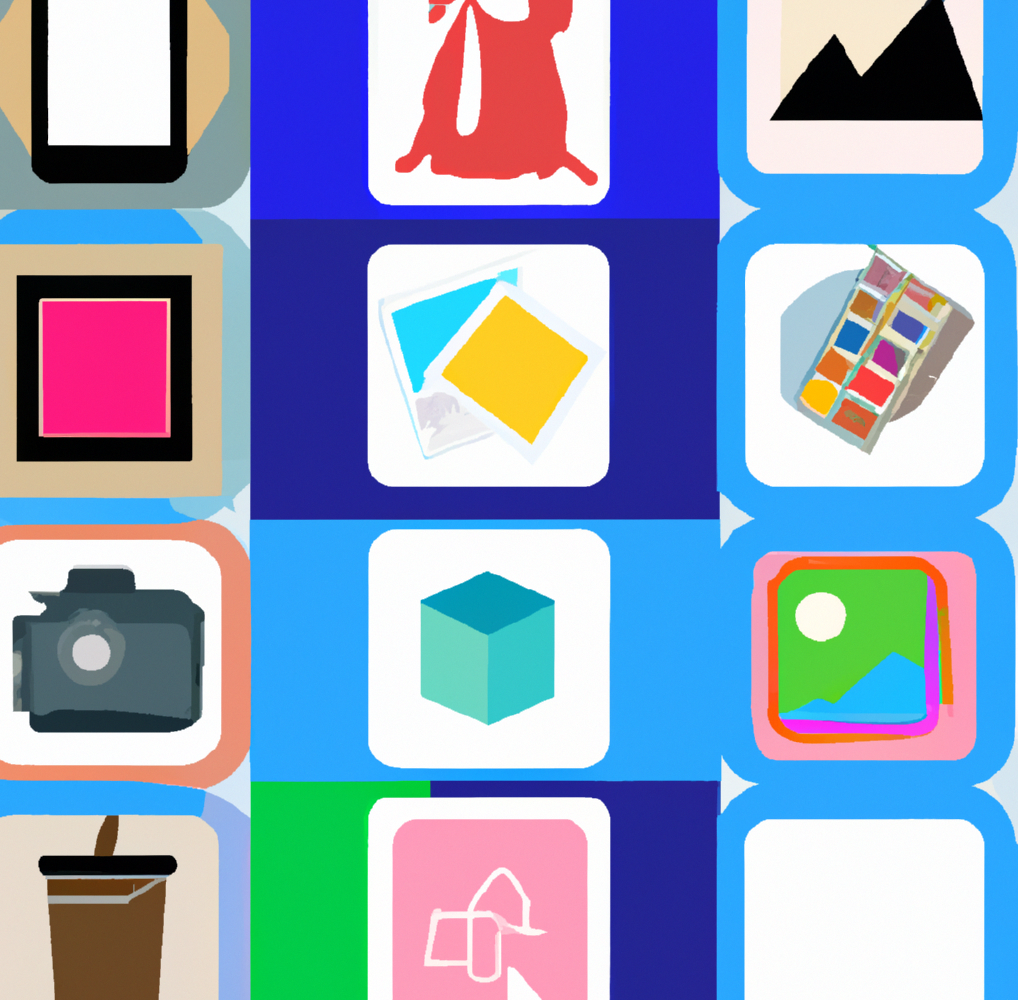 Bangalore, also known as Bengaluru, is one of the most popular cities in India. With a population of over 11 million people and an ever-burgeoning startup ecosystem, it's no wonder that Bangalore is home to some of the best apps out there. Whether you need help navigating the city or want the latest updates on what's happening in town, these 21 must-have apps will make your life in Bangalore easier.
FOOD DELIVERY
Zomato: If you're looking for something to eat in Bangalore, look no further than Zomato. This app gives you access to thousands of restaurants around the city where you can find anything from budget meals to fine dining experiences. You can search for places by cuisine or location and even read reviews to ensure you make the perfect dining choice.
Swiggy: If cooking isn't your thing, then Swiggy is here to save the day. This popular food delivery app has an extensive selection of restaurants across Bangalore to deliver your favorite dish to your doorstep without hassle.
DUNZO: If you're tired of running errands, DUNZO is here to help. This app offers an on-demand delivery service – so you can get groceries and other necessities delivered straight to your doorstep without hassle. Plus, with discounts available regularly, it's easy to save money when getting your essentials.
GROCERY DELIVERY
Big Basket: With options to get your groceries in few hours to planning to get it the next day, Big Basket is your ideal app for your grocery needs. The plus point is there are big savings too.
Blinkit: They have been in this space for long and now focus on quick commerce, delivering groceires in minutes.
Zepto: New player in town focusing on quick deliveries. Though, you may not always get the best deals, you may want to have them if you need to get anything within an hour.
GETTING AROUND
Ola Cabs: Bangalore's traffic can be overwhelming, so it pays to have a reliable ride-hailing app like Ola Cabs at your disposal. With its easy-to-use interface, you can quickly get a cab anywhere in the city and track its progress as it comes to pick you up. Plus, with discounts and offers available regularly, traveling on a budget has never been easier!
Uber: This global giant needs no introduction. Uber is the way to go if you're looking for a quick and convenient way to get around Bangalore. With its reliable service and user-friendly app, it's easy to see why this is one of the most popular ride-hailing apps in the city.
Namma Metro: If you need to get around town without dealing with traffic, then Namma Metro has your back! This helpful app provides detailed information on all of Bangalore's metro lines – including fares, schedules, and route maps – making it easy to plan your journey efficiently.
Rapido: If you are looking to beat the traffic, bike taxis is what you need. Rapido is succesful in solving short commutes and with the introduction of auto rickshaws, their options have increased. Moreover, it is cheaper than other options.
UTILITY APPS
Justdial: It is a handy app to have to find the service provider you need in your pincode. Use it to find plumbers, electricians, house keeping, packers & movers and more!
Urban Company: They offer standardised service with rate cards for most of the home services one needs ranging from appliance repair to home salon. It is a very useful app if you are new to the city and do not know the service providers in your locality yet.
HEALTH
Practo: Practo is the perfect app for anyone looking for medical care in Bangalore. From finding nearby doctors and pharmacies to scheduling appointments, Practo does it all. Plus, with its user-friendly interface and integrated payment system, you can get quality healthcare without hassle.
Fitternity: For those looking to stay fit, Fitternity has got you covered. This comprehensive app offers a wide selection of fitness classes – from yoga and Pilates to Zumba and martial arts. So, no matter your fitness level, there's something here for everyone! Plus, with discounts available regularly, it's easy to get fit without breaking the bank.
EXPLORATION
Bookmyshow: It is a handy app to check showtimes and book tickets for movies, theatre, standups and pretty much any happening event in the city.
Stych: Explore your city the right way. Stych allows you to customize what you want to explore or do in your city. If you are thinking of a fun weekend, you can connect with like-minded people through Sytch and explore your city in a way you have never done before.
STAY & TRAVEL BOOKING
OYO Rooms: Whether you're looking for a budget staycation or need a place to crash after a night out on the town, OYO Rooms has you covered. This popular hotel booking app offers accommodations ranging from budget hotels to luxury resorts – making it perfect for travelers of all budgets.
Redbus: Whether you're planning a short trip out of town or need an intercity bus ticket, Redbus has covered you. This comprehensive online booking platform offers regular buses from Bangalore to various destinations throughout India – making it perfect for those who want a hassle-free travel experience.
Cleartrip: Cleartrip is the ultimate app for booking flights in and out of Bangalore. Its user-friendly interface lets you quickly find the cheapest tickets and compare prices between different airlines. Plus, with discounts available regularly, you'll be sure to get the best deal every time.
ONLINE SHOPPING
Flipkart: For those who prefer the convenience of online shopping, Flipkart is the way to go. With its wide selection of products ranging from electronics to fashion, you'll be able to find whatever you need at the best prices.
Amazon: Enough said I guess! You can pretty much order anything from them and definitely an app to have.

With all these apps in your pocket, you'll be sure to make the most out of your time in Bangalore! Whether exploring the city or just finding a way home after a night out - these handy apps will help you do it all! So go ahead and try them – you won't be disappointed!