Cities
Commuting in Bangalore: Here's What You Need to Know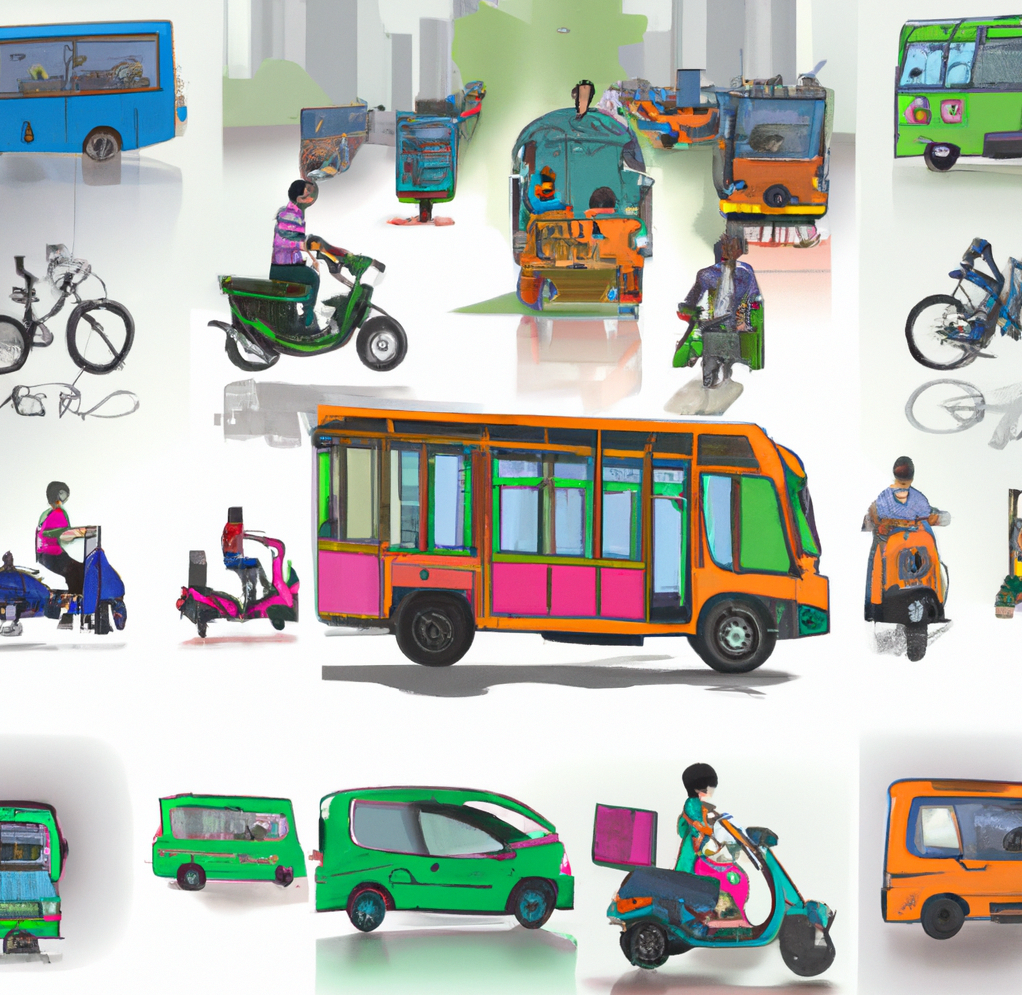 We humans have an innate need to travel. The Covid-19 lockdown forced us to remain indoors and most of the frustration stemmed from us not being able to travel. This proves the significance of travel in our day to day lives. Whether you are a resident of Bangalore or new to the garden city, the transport you utilize to commute depends on your subjective requirements. Hence it is vital to know the various transportation facilities available before making your choice.

Public Transportation
Public transportation is the common mode to commute within a city. Bengaluru Metropolitan Transport Corporation (BMTC) buses are the most opted mode of transportation. In December 2021, BMTC decided to slash the AC bus fares by 34% and the commuters breathed a sigh of relief. However since 2014 there has been no revision of non- AC bus fares.  As of 2020, metro trains in Bangalore have witnessed an average passenger count of 4.15 lakhs per day. Commuting in Namma Metro can be possible through tokens and smart cards for single and multiple journeys respectively.

Private Transportation
In recent years, privately owned transportation services have gained popularity. Ola and Uber serve as top two cab and auto aggregators. The services make cab and auto booking easy and efficient for commuters. Yet auto rickshaw drivers are facing backlash from the people of Bangalore for their inconsiderate behaviour. The fares of these aggregators are identified to be substantially high during peak hours leading to inconvenience. Rapido, a bike taxi service has also been extensively exploited for quick and timely commuting. In April 2021, the Karnataka transport department amended the fares of app-based taxis by 35% - 92%. Shared auto rickshaws are a cheaper mode of commute preferred for short distances but aren't available in all localities.

Other Innovative Transportation
Drivezy is an app for self-drive car and motorcycle rental service. A user can book for a specific time period. The amount to be paid is determined by the usage. The service is convenient for users who wish to undertake long distance travel within the city of Bangalore. Yulu e-bike service as the name suggests allows users to select an e-bike from the nearest Yulu zone. People who wish to explore the city in an engrossing manner can utilize the mentioned service. The inventive transportation options cater to the distinct requirements of the users and assist them to discover the diversity pertaining to commuting. Bounce and Vogo are other motorcycle rental companies that allow users to pick up motorcycles from several locations across the city and drop them at an authorized parking space near the destination. If you are looking for better prices for your cab, do try out the decentralised taxi services by Drife that works on a subscription model. MyN is a super app that also has a ride-hailing option and you could give it a try!
How do you choose the right mode of transportation in Bangalore?
Bangalore is infamous for its heavy traffic, and it is almost impossible to entirely avoid the congestion. Choosing the right mode of transportation depends on subjective needs but evaluating key factors can further help you in the process of selection of transport. The public mode of transportation is often synonymous with overcrowding; nonetheless it is the best and convenient mode of transport to avoid the hassle of traffic. Private players of the transportation sector are established to make commuting user- friendly yet they have their own limitations. Therefore, whether you are a resident or tourist it will be beneficial to commute via multiple modes of transport to be privy to all their benefits.