Bangalore
What comes to mind when you think of Bangalore?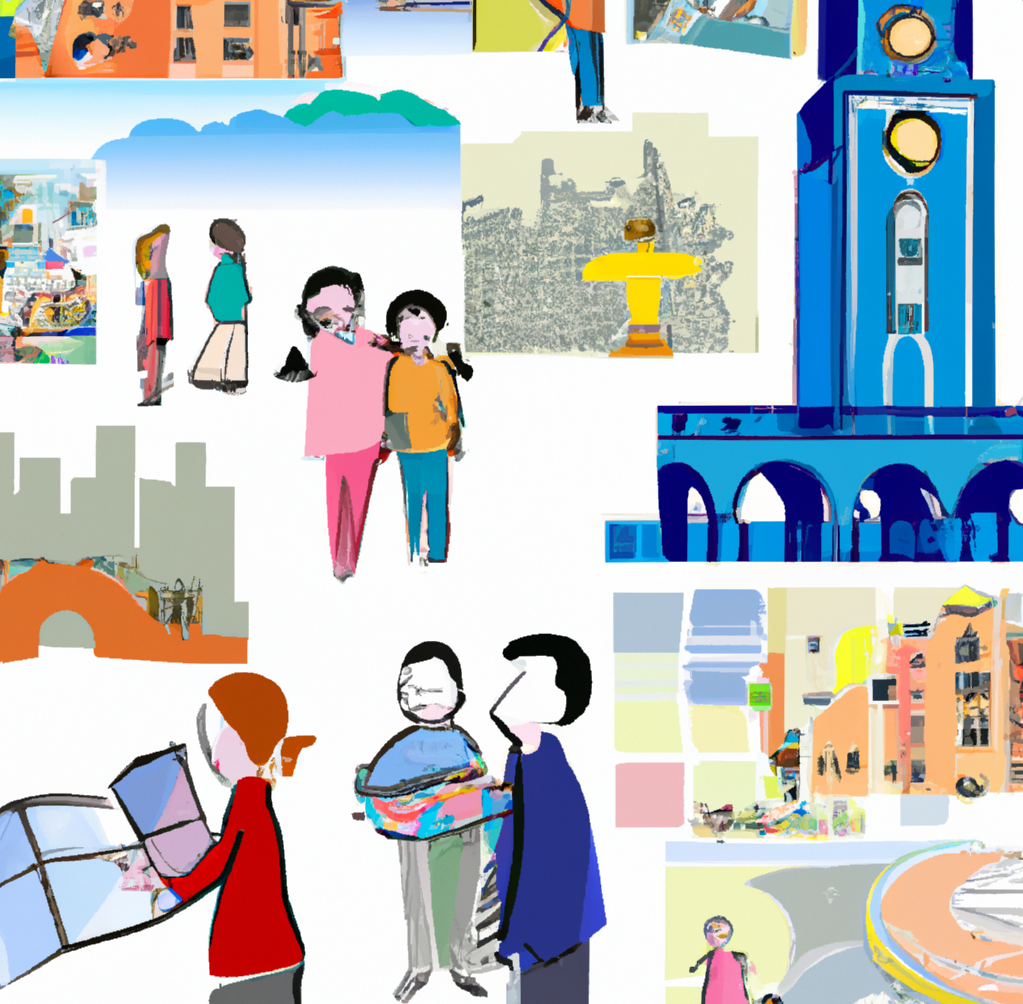 Bangalore means a lot to many people. Some started their career in the city, some called it their home, and for someone, it was an experience they wanted to take. From an outside perspective, Bangalore has been tagged with a few things. Let me walk you through some of  the tags Bangalore is associated with.
The City of Gardens
Bangalore is the third greenest city in India. However, close to 250 years ago, Bangalore was a barren land depicted in history with sand and granite rocks. Hyder Ali and his son Tipu Sultan contributed to the city being named the City of Gardens by developing the Lal Bagh Garden. Bangalore is home to 1,247 developed parks.
The Silicon Valley of India
Bangalore is booming with tech businesses and hence the city hosts many techies. It was named the Silicon valley of India as Bangalore hosts around 5500 IT companies. Good connectivity, installed power capacity of 29825 MW of the city and strong higher education infrastructure that provides the manpower has made this possible.
Startup Hub of India
Along with being the IT Hub of India, Bangalore also is the startup hub of India. It hosts over 8000 startups established from 2004. The city also has 14 unicorns. Bangalore is also home to 40% of tech startups founded since 2016.
The city with favorable weather
Bangalore enjoys pleasant weather all throughout the year with the temperatures not being too low or high. With the highest temperature being 33° C to 15° C on an average, the city enjoys rains and overall lovely weather. And that is why the rage for Bangalore weather echoes in the whole country.
Traffic Jam
Bangalore's traffic is well-known. All the jokes and traveling to the airport feeling like traveling to another city is all true. As much as the city is lovely, the jam is not. There are hours spent commuting from one place to another. The traffic also means continuous pollution. The infrastructure of the city needs to be in sync otherwise we could imagine what would happen to the city's lovely weather if the pollution continues.
Bangalore is a lot of things and can be described in many ways but this is our list and what we feel makes Bangalore a diverse culture and an ever-growing city. Let us know what you think! If you'd like to suggest any changes to the  post, feel free to do that here.
Bibliography

https://aboutkarnataka-com.cdn.ampproject.org/v/s/aboutkarnataka.com/silicon-valley-of-india/?amp_js_v=a6&amp_gsa=1&usqp=mq331AQKKAFQArABIIACAw%3D%3D#aoh=16744781059187&amp_ct=1674478120034&referrer=https%3A%2F%2Fwww.google.com&amp_tf=From%20%251%24s&ampshare=https%3A%2F%2Faboutkarnataka.com%2Fsilicon-valley-of-india%2F

https://www.holidify.com/pages/garden-city-of-india-1863.html