Bangalore
Single Screen Cinema Halls in Bangalore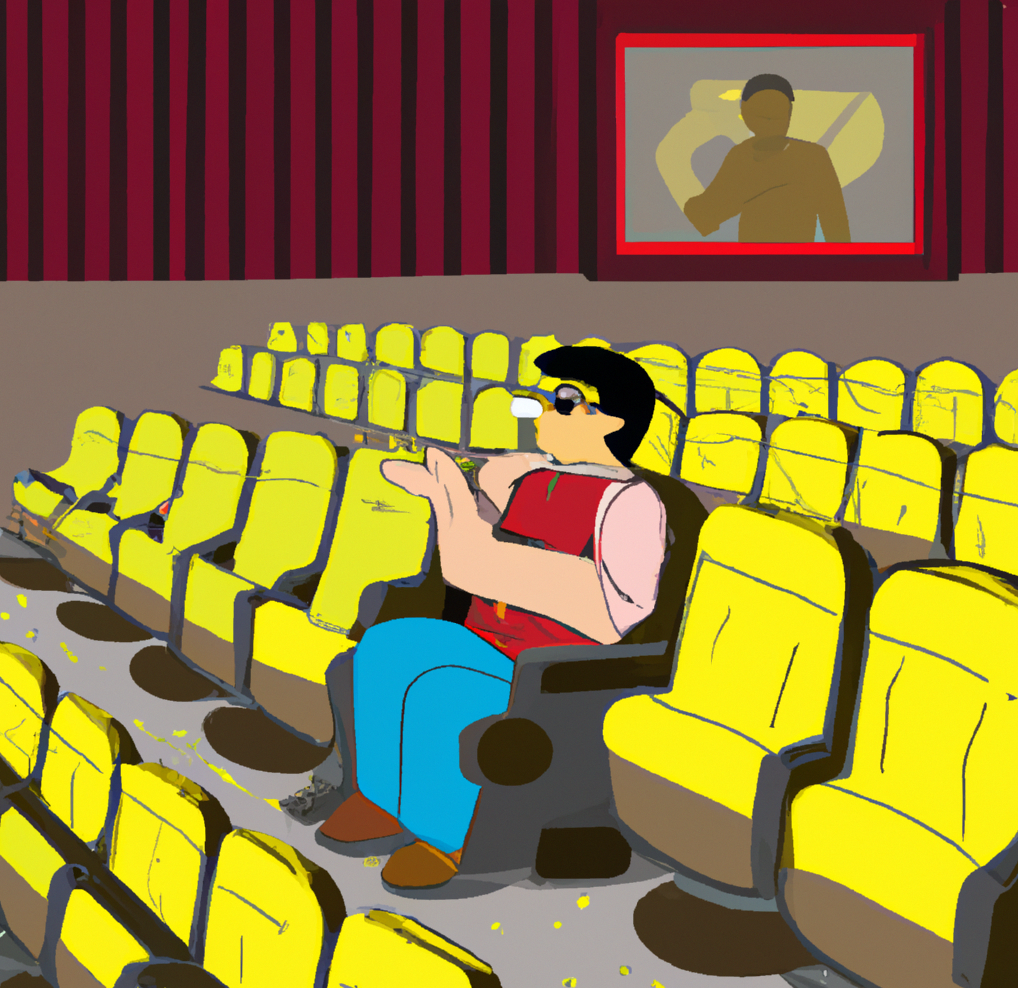 Long before the time of multiplexes, there were single-screen cinemas without over-the-top prices for popcorn & beverages and the high ticket prices. Single-screen cinema brings us nostalgia and there are ardent film lovers still wanting to watch their favourite stars in the single-screen cinema halls.
There were many single-screen cinemas in Bangalore, but with time, either they upgraded themselves or shut down. However, we have put together a list which still exists where you can go, reminisce and enjoy the experience.
Here is our list of single-screen cinemas in Bangalore:
One of the fanciest single-screens in town, Urvashi Cinemas upgraded itself to Digital 4K and 3D projection. It is widely known for its sound quality and has managed to retain its old charm after its revamp. To all of our surprise the ticket prices are still pocket friendly.
Balaji Theatre is a popular choice amongst the college goers because of its proximity to Christ College. With the economical price, it is perfect for students who live in hostels and PGs to include it in their monthly budget. The movie screens Malayalam movies along with Hindi and English movies. So, if you are a fan of regional language movies who are churning out some great content, you can definitely visit this theatre once.
An iconic yesteryear theatre, Everest talkies as it was known is considered a landmark in the Frazer town. It even made its place in Paul Fernandes's illustrations of yesteryear Bangalore. Along with Hindi and English movies the theatre promotes indie movies as well as documentaries.
Edit- It has been closed now but we wanted to share the significance of this place.
A rustic appearance and ala retro style seating makes it a perfect single screen theatre. If you are up for a Kannada flick this is your place to be. Although the theatre doesn't attract as much crowd as it used to, it is a must make your list.
The best part about Cauvery is the ticket rates stay steady throughout the week. So, you don't have to decide on a weekday if you are under budget. They screen movies in Hindu and Kannada mainly with some occasional screenings of Telugu and English movies as well.
Although, with the rise of multiplexes single-screen theatres are losing their audience but there is still a considerable chunk who prefer these cinema halls. Go watch a movie in a single-screen theatre where the hoots and claps are celebrated rather than being frowned upon. It is a must try!
Check out the Stych app to find places to explore in Bangalore and also get matched with like-minded people to go out: https://stych.social
Bibliography
https://www.whatshot.in/amp/bangalore/single-screen-theatres-bangalore-c-14288
https://lbb.in/bangalore/single-screen-theatres-bangalore/