Bangalore
Seven Instagrammable Spots in Bangalore You Must Not Miss!!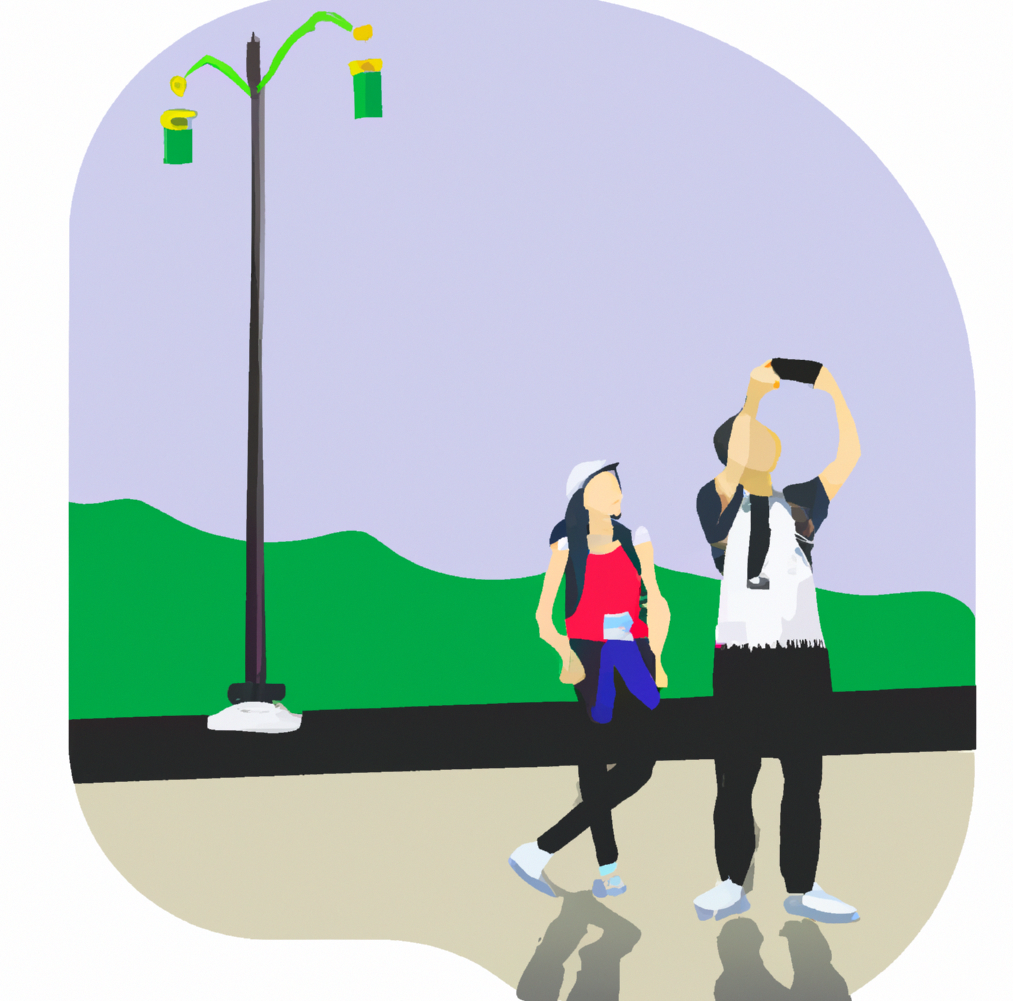 The word aesthetic has been around since the late 18th century however it gained popularity after the inception of the digital age. People are looking for opportunities to use the word on any social media platform, especially Instagram. If you are one of them, you've come to the right place. Here are top 7 Instagrammable spots in the Garden City that would demand the hashtag #aestheticallypleasing.
Graffiti is prominent for its peculiarity. The streets of Bangalore are filled with innovative graffiti art that speaks for itself. However, the street art on church street is known for its eccentric and unconventional quality. This makes it a leading Instagrammable spot for its graffiti that deserves special emphasis. Don't believe me? Head to church street and see it for yourself!
If you were obsessed with the Famous Five novel series as a kid, you are going to love what I'm about to share. The wishing chair located at Indira Nagar is an inventive and vibrant home décor store that is inspired from the Enid Blyton universe. The Mad Teapots Café located inside the store offers Enid Blyton themed sandwiches, salads, and other short eats. On a scale of 1/10 the wishing chair is a 11. Check it out!
I don't know about you, but a flower would most often be the first thing that comes to my mind when I must think of something eye-catching and bright. If you do, you will love K.R Flower Market.  It is located at Chickpet and its Instagram worthiness stems from the fact that there are a wide variety of vivid flowers in massive baskets. If you are not a lover of flowers, I'm certain that a single visit to K.R flower market will change your mind.
Do you wish to add a rustic vibe to your Instagram feed but not sure how? Pottery town is the perfect spot for you. Visit this artisanal attraction in Benson Town and click aesthetic pictures that capture the rustic artisanship of potters. If you are someone who is intrigued by earthenware, Pottery Town also aids you to satisfy your creative thirst by allowing you to witness live pottery workshops.
As the name suggests Lazy Suzy located at Indira Nagar personifies calmness. The décor reflects the vibes of Santorini and is the ideal place to click Breezy Instagrammable pictures. The menu is primarily focused on continental cuisine and is the best hangout spot for Instagrammers and food vloggers.
Butterfly Park is located inside the Bannerghatta Biological Park. The Park aims to attract monarchs and other butterflies through the establishment of diverse flora. Around 15,000 species of butterflies can be found at the conservatory and if this does not inform you about the aesthetic value of this park, I don't know what will!!!
National Gallery of Modern Art
National Gallery of Modern Art (NGMA) celebrates art in its truest form. Situated at Vasanth Nagar, the NGMA hosts over 500 pieces of modern art. It is also a great place to explore the stylistic elements that facilitate the creation of a work of art. The distinctive nature of the art works would earn you countless likes on Instagram in no time.
These top seven Instagrammable spots are accessible to many. However, if you are looking for less explored locales, here's something you can do, check Stych today to find aesthetic and Instagram-worthy places: https://stych.social
If you'd like to suggest any changes to the  post, feel free to do that here.
Bibliography