Bangalore
Localities to live in Bangalore - A guide for Gen Z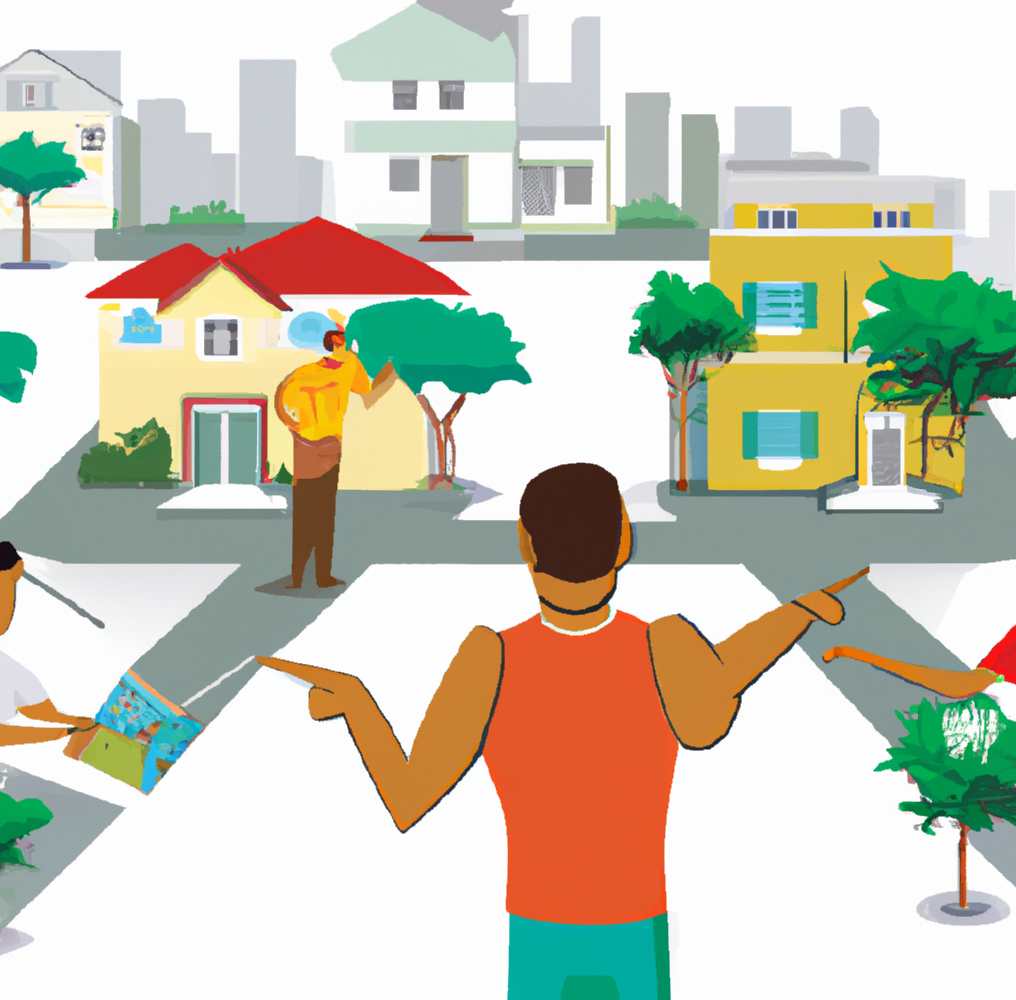 Bangalore, IT and the startup hub of India, offers several opportunities for career growth and has attracted the young population to shift base to Bangalore. However, deciding on the best locality to stay can be a challenge and we hope to help Gen Z with a list of options to choose from.

It is connected to all the major areas of Bangalore and quite popular too. It is known as the gateway of Bangalore and the rents are affordable as well as reasonable for the facilities it provides.

A posh and relatively costly area to live in, Indiranagar is home to many startups making it a favourable place to rent a flat. It is situated in the heart of the city and hosts a number of pubs, parks, gyms and hospitals.

The city's cultural and historic significance is reflected in this area. If you like greenery, single-storey houses and wide tree-lined streets, this is the locality for you! The thing to note here is that rents are slightly higher.
Whitefeld is known as the IT hub of the city and is well connected to the other areas of Bangalore. The area hosts tech parks, shopping complexes and amazing residential options. If you consider proximity to your workplace, then this might be your choice.
HSR stands for Hosur Sarjapur Road and it is the most recently developed residential area of Bangalore. It offers you a safe, calm and green environment. The area has all the basic facilities, hosts many startups and the rents are nominal.
Situated in South Bangalore this area hosts many modern and upscale residential spaces making it expensive. However, there are affordable PGs in the area. It is considered one of the best residential areas in Bangalore comprising many famous party joints, shopping malls and restaurants.
The name gives it away! Electronic City hosts some of India's largest electronic industrial parks. 200+ IT companies have their offices here including big names like Infosys, TCS, Wipro, etc. If you are a bachelor looking for a place to live, Electronic city might be one of your best choices. The rents are affordable and if you work in the IT industry , this is your place to be.
A good way to start might be to try the co-living spaces in Bangalore. Some of the co-living spaces in Bangalore include:

These co-living spaces are usually spread across different areas providing options at multiple different locations.
Hope we helped in making a choice! If you'd like to suggest any changes to the  post, feel free to do that here.
Bibliography
https://www.newindianexpress.com/cities/bengaluru/2019/jul/18/-co-living-spaces-up-their-game-for-gen-z-in-bengaluru-2005520.amp
https://www.your-space.in/blogs/best-places-to-live-in-bangalore/
https://zolostays.com/blog/areas-in-bangalore/