Bangalore
Let's talk about the Bangalore weather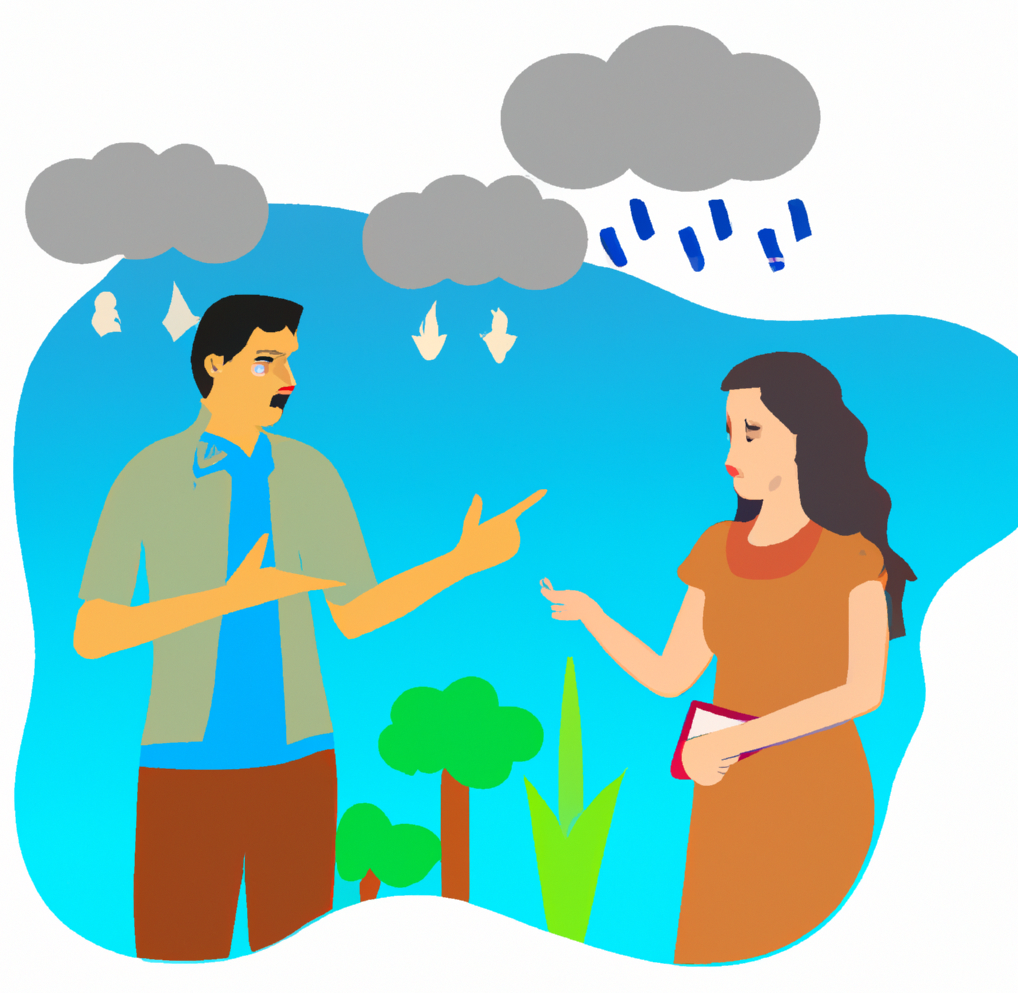 Bangalore is known for its pleasant weather throughout the year. People who live in Bangalore take pride in the weather the city provides and people who live outside of it want to witness all the rage about the Bangalore weather. The city experiences a tropical savanna climate, which means that it has a dry season and a rainy season.
Spring
Let us begin with the pleasant season. Spring is one of the most comfortable weather in the city despite the temperature rising. The season usually lasts from March to May with the highest temperature being 33° Celsius and the lowest being 19-20° C at night. The city can also witness rains during this season. The thing to watch out for is the Cherry Blossoms!
Summer
The summer season starts from June and goes on till August. Summer in Bangalore as opposed to other cities, starts with a drop when compared to spring. The daily temperature is usually 20-28°C in June and then the temperature drops to 19-26° C in July. The temperature remains constant until the month of October. The city witnesses slight precipitation in all these months. In late August the rainfall increases due to the monsoon approaching but still we can call it moderate rains.
Autumn
The months of September and October are peak rainy seasons. The city witnesses rain showers daily and the precipitation reaches up to 150mm. The showers last for a couple of hours a day. The frequent showers do cause high air humidity but due to the temperature being moderate the air is fresh. The temperature stays between 17° C to 25° C the highest being 28° C.
Winters
Although the city has low temperature all throughout the year, even in summers, winters stay between 15-16° C during the winter months i.e December to February. It is dry winter season with almost no rain showers. The temperature starts getting higher when we near February and can reach up to 29° C.
People love the Bangalore weather because of its pleasant and moderate temperatures throughout the year. The city is known for its cool and breezy weather, which makes it an ideal place for people to live in. Additionally, the city has a good balance of sunny and rainy days, which makes it an ideal place for people who love to spend time outdoors.
Bibliography
https://seasonsyear.com/India/Bangalore
https://www.thrillophilia.com/destinations/bangalore/weather-and-temperature#:~:text=The%20city%20experiences%20winter%20season,favorable%20time%20to%20visit%20Bangalore.
https://www.thomascook.in/india-tourism/best-time-to-visit-bangalore