Cities
Importance of Authentic Information On Travel Destinations. Where Can You Find Them?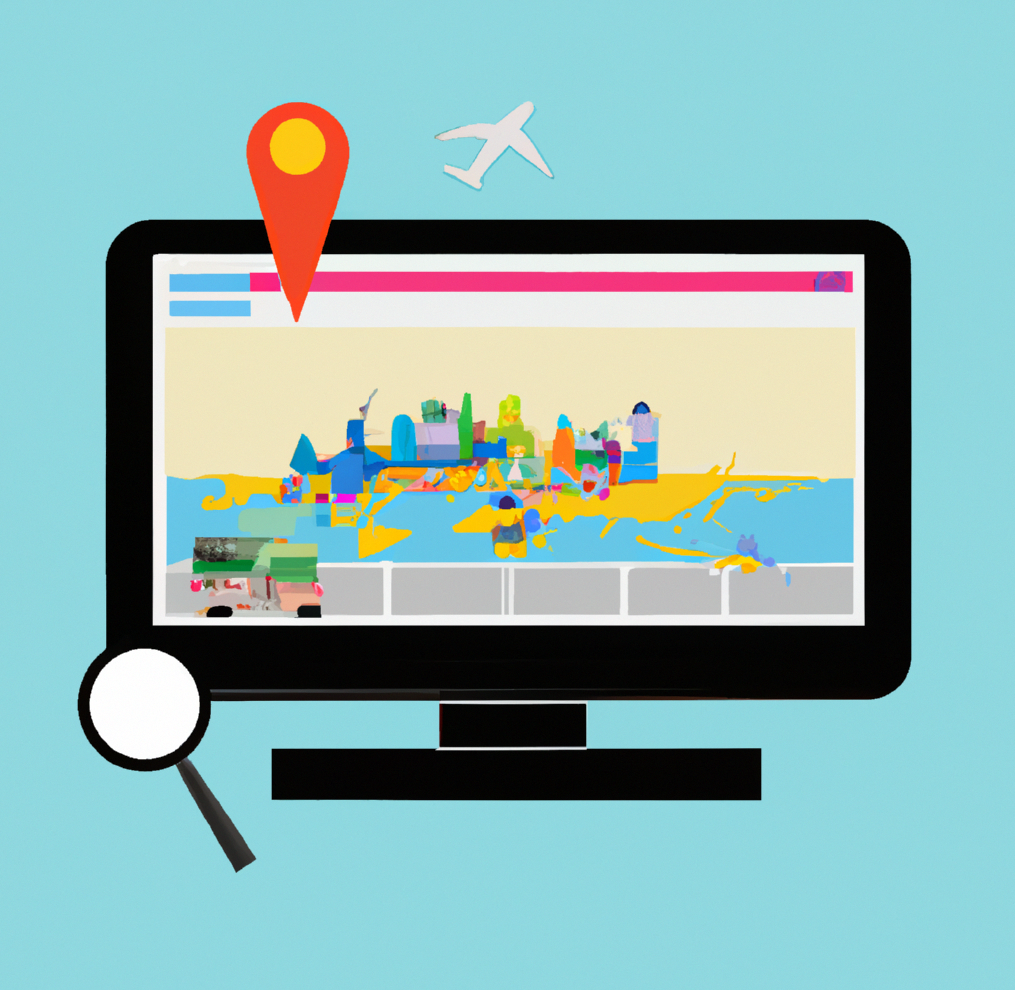 We live in the age of exposure to extensive information on travel destinations, except that the presentation is never singular. Numerous sources seek to set forth information on the same destination and this leads to overload. Moreover, the information refuses to take the novel route and prefers to tread down the known path. This staticity contributes to inaccuracy of information. Is this an issue? Should travel information be dynamic? Wouldn't generic information be sufficient? Are there other factors? Keep reading to find out.

Dynamic Vs Static Information
The debate between dynamic and static information can be illustrated with an example. We know that the devil lies in the details, so it is only fair to find him/her. Imagine you are visiting a well-known ice-cream parlour on a Thursday night at 9 pm, only to realize that they are closed for the night. Unlike always, you did search for information that night yet the most vital update related to the timings for that night was not made available to you. Consequently, your time and energy are dissipated.
Dynamic nature of information means capturing the latest information and updating it regularly at uniform intervals. This is crucial from a traveller's perspective as it will help plan better and eventually saves time & energy. In short, dynamic travel information is required for a wholesome travel experience.

Accuracy of the information
Dynamic information is pivotal. However, timely updates are not the only element to be considered as the update means nothing if it lacks accuracy. It can be the case that some of the information is missing from the update or it is incomplete information. The seasonal nature of migrant birds at a tourist spot is crucial information at certain spots and if it isn't mentioned, then the information is inaccurate and can lead to disappointment. Information needs to be accurate as well apart from being dynamic.

Exaggeration
Let us assume you have compiled your itinerary after reading about exciting tourist spots online but unfortunately you do not find them to be as exciting as described once you get there. The fancy adjectives and misleading information persuaded you to visit but it wasn't completely accurate. At times, exaggeration leads to inaccuracy and we fall trap to these. Misrepresentation is in fact a conscious effort to attract tourists but it is a thorn filled path that will never bear fruit.

Lack of sources
It might be to find this factor here but it is true. Information that allows you to visit really novel places or experience life like a local in the new city is just hard to find. Moreover, it is not possible today to plan an itinerary based on our preferences to truly experience local culture. The reliance is still pretty much on friends, family, colleagues and networking to find local connections to make such itineraries happen.

Transparency
The sources of information or the transparency on how and when the travel information is updated is not provided by most of the travel websites & blogs today. There are few exceptions, where you are informed the information is not up to date and in those cases, there are no alternatives. We do rely on Google for most of the information but the dynamicity that is required can't be provided by just one platform and there needs to be niches to ensure information of highest quality is available.

At the end of this, you might feel it is really not possible to find a source for authentic information to choose travel destinations or simply going out in a city. Nevertheless, this is an area where Stych is trying to help.

How does STYCH help?
STYCH focuses on offering accurate information of all the travel-worthy spots in a city and aims to update it on a regular basis. Our research process is systematic, and the information is subject to consistent modification. Moreover, we try to focus on helping people experience the culture in its truest sense and strive to provide quality information for the same. We also aim to build this information source collaboratively and keep improving all the time. Besides accuracy, we also seek to promote socialization by helping you connect with other like-minded users while you are out.

Our web app is live in Bangalore. Give it a try: https://stych.social
It is important for us to know what you think. Leave your thoughts through this link  https://stych.social/#feedback or WhatsApp us at +91 8073420377!