Bangalore
Events to check out this Republic Day Week in Bangalore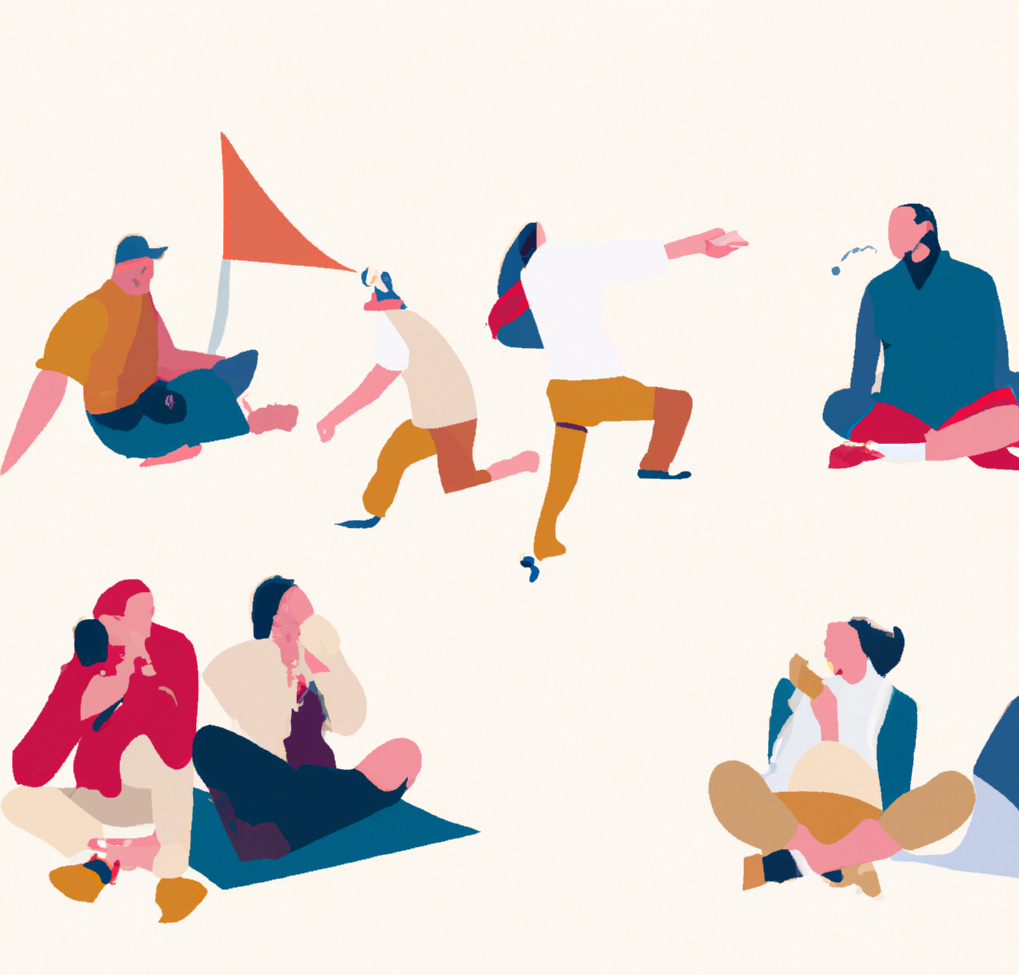 Bangalore is a bustling city. Make sure you get the best of the city by attending events this January and start your new year by exploring something new.
Thaikkudam Bridge-- Live concert
Dates: 26th and 27th January
Place: Wings Arenas, Kothanur- 26th, Nexus Koramangala Mall- 27th 26th
Time: 6PM
Ticket Price: Rs. 1268 onwards

Thaikkudam Bridge, a well-known band from Kolkata is performing in Bangalore for two consecutive days at different locations. So, if you feel like going for a musical experience over the weekend, you can book your tickets for this event.

Flower Show at Lalbagh Botanical Garden
Dates: 20th to 28th January
Timing: 9 am to 6 pm
Place: Glass House
Theme: Evolution of Bangalore
Ticket Price: Rs.75 for adults and Rs.25 for kids

This is a biennial show and it is special this year as more than 3 lakhs flower pots feature 97 varieties of flowers. Nearly 20 exotic flowers are going to be on display and there are going to be flowers from Tamil Nadu, Andhra Pradesh, Kerala, Pune and Darjeeling.

Bangalore FC Match against Chennaiyin FC
Date: Jan 28, 2023
Where: Sree Kanteerava Stadium, Sampangi Rama Nagar
Tickets: Rs.99 Upwards

It is time to show your support for the Bangalore FC boys in the local derby against Chennaiyin FC. Will the fortress be breached this time? Watch Chhetri, keeper Gurpreet Singh Sandhu and Udanta Singh in action.

Girish and the Chronicles, Rock Show
Date: 28th Jan, 2023
Where: Hard Rock Cafe, Ashok Nagar
Price: Rs.1000 onwards

If you love rock music, then this one is not to be missed. Head to MG Road and check out for yourself how they imbibe the rock n roll spirit from previous decades, starting from the 70s.

Republic Day Ride, Acclaim Motors
About: Ride to CSI Girls Home @ Chikkaballapur and then to Gudibande Fort
Day: 26th Jan, 2023
Timings: 9:00 to 17:00
Ride Cost: Rs.399

If you own a Royal Enfield, then this one's for you! Go on this ride and have fun this Republic Day. Moreover, you get a chance to contribute something to the 40 children.

Urban Solace Weekend Breakfast Celebration
Where: Urban Solace Cafe
Dates: 28th Jan- 5th Feb
Why: English Breakfast
Cost: Rs.250

If you love English Breakfast,then this place is a must visit for their breakfast platter. Interesting fact is Urban Solace Cafe is the first restaurant to introduce All Day Breakfast in Bangalore.

We have tried our best to compile the list of events happening in Bangalore during the Republic Day week. If you want to explore some more, you can always check the Stych app and explore the city's unexplored as well as the most happening events:  https://stych.social
Bibliography
https://www.hindustantimes.com/cities/bengaluru-news/bengaluru-events-in-january-adiyogi-statue-unveiling-thaikkudam-bridge-shows-101672973742643.html
https://www.india.com/lifestyle/things-to-do-in-bangalore-this-weekend-heres-everything-you-can-do-for-fun-in-bengaluru-on-january-20-21-and-22-1769938/
https://www.townscript.com/in/bengaluru
https://www.eventbrite.com/d/india--bangalore/events/
https://www.timesnownews.com/bengaluru/bengaluru-lalbaghs-republic-day-flower-show-to-begin-this-week-theme-to-reflect-citys-history-and-evolution-article-97047551