Cities
Eight Most Beautiful Lakes in Bangalore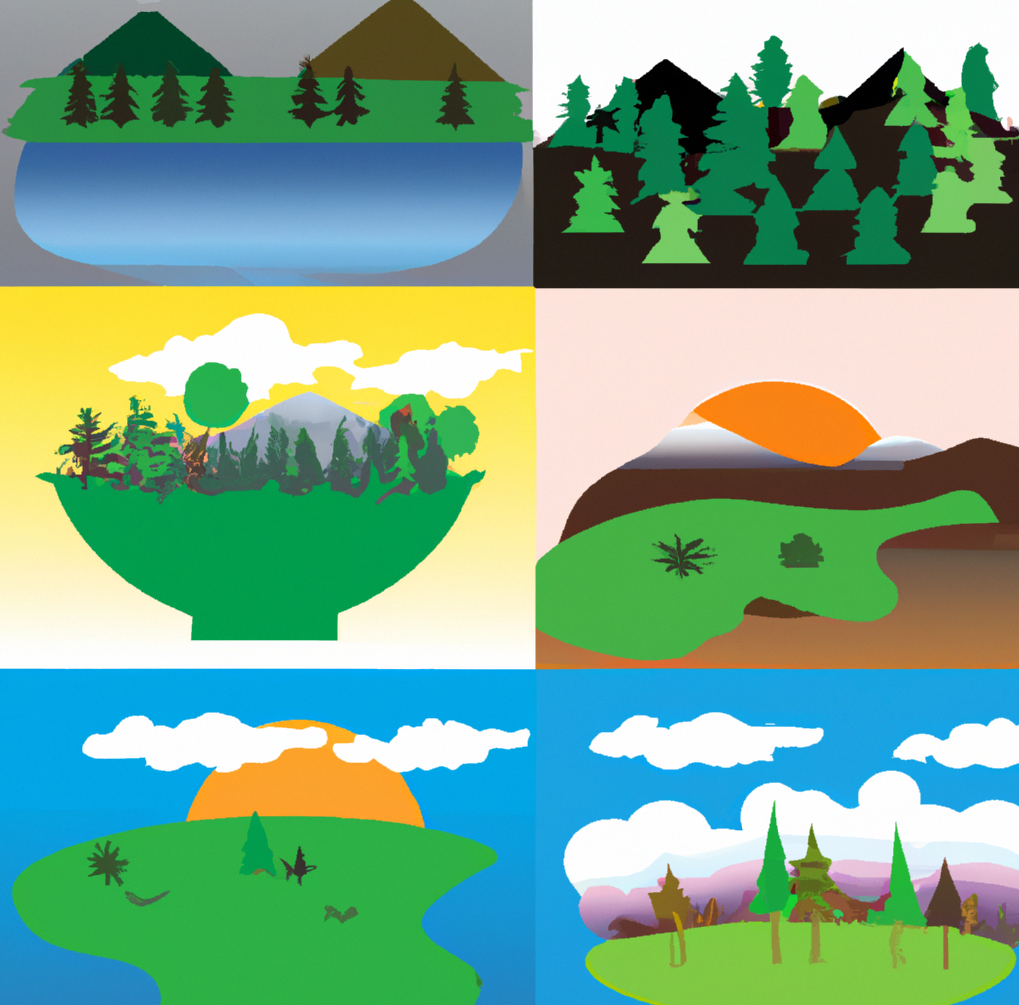 Being near a waterbody always instigates excitement and uplifts our spirits. Water Bodies are the closest sources we have, to experience magic on earth. They manifest in the form of oceans, rivers, seas, glaciers, and lakes. The former four are known for their vast expanse, but lakes are relatively smaller bodies of water that are bordered by land. They may not personify the characteristics of a vast expanse, but their presence serves crucial purposes. Bangalore is home to magnificent lakes that promote tourism by encouraging more visitors to make periodic visits. They are as follows:
Hebbal Lake
Hebbal lake is historically significant as it was commissioned by the founder of Bangalore, Kempe Gowda I. As centuries passed, the radiance of the Hebbal lake was stolen by pollution until it was revived in the 1990s through the creation of two artificial islands for the sake of sustenance of the ecosystem. The lake is popular for its serene atmosphere. You can visit between 6:45 AM to 6:45 PM every day at an entry fee of Rs.20.
Ulsoor Lake
Ulsoor lake also known as Halasuru lake is a 17th century wonder constructed by Kempe Gowda II. It was later reconstructed in the 19th century by Sir Lewin Bentham Bowring. Ulsoor lake spans over 123 acres which makes it one of the largest lakes in Bangalore. The present-day Ulsoor lake has no entry fee, and visitors are allowed between 6 am – 8pm on all days except Wednesdays.  It is a favoured haven to unwind.  
Hesaraghatta Lake
Hesaraghatta is a 128-year-old lake that was constructed through the ChamaRajendra water works project designed by MC Hutchins. The lake supports rich wildlife. There are 29 different species of birds that can be found inhabiting the area surrounding the lake. The monsoon season would be an ideal time to visit Hesaraghatta Lake to experience the marvelous sight it has to offer.
Sankey Tank
Sankey tank is a manmade lake built in the year 1882 under the direction of Colonel Richard Hieram Sankey. The lake is prominent for its exciting boating activities. The musical fountains are latest additions to Sankey tank, and they have been undeniable attractions that appeal to both residents and tourists.
Kaikondrahalli Lake
Kaikondrahalli lake is regarded as one of the most famous lakes in Bangalore. The lake fosters biodiversity and the total area unfolds to over 47 acres.  The fauna of Kaikondrahalli lake is distinct and they have found a tranquil abode in the presence of elements that favour their existence.  More than 70 species of birds visit Kaikondrahalli lake this renders it a major attraction. Check out the reviews of what people have to say about this fascinating lake.
Jakkur Lake
Jakkur lake was constructed in the 16th century and is hailed as one of the cleanest freshwater lakes in Bangalore. It is spread across 160 acres. The Jakkur lake trail path is 3.7 kms and it is most suitable for hiking, and bird watching. It is a perfect spot to witness the sunrise in its morning glory. There is no entry fee to visit this entrancing lake.
Nagavara Lake
The Nagavara lake was developed by the Lake Authority of India and spans over 106 acres.  The lake has initiated boating activities ranging from bumper boating to jet skies. Lumbini gardens, a waterfront park, is also situated adjacent to the lake. You can take in the serenity of the lake and engage in its activities on all days of the week from 10 AM to 7 PM.
Lalbagh Lake
The Lalbagh lake was built by a former superintendent of Lalbagh, James Cameroon. It plays host to diverse aquatic species. The lake is surrounded by splendid flora of the Lalbagh botanical gardens and is a resting ground for vibrant birds. A few years ago, de-slitting of the lake was undertaken, and this resulted in the natural formation of two islands. This became one of the many distinctive attributes that draws in countless visitors to Lalbagh lake.
The aforementioned lakes are known for their placidity and remarkability.  They embody an inherent tranquility which makes them one of the major tourist attractions in Bangalore. However, their prominence extends beyond the aspect of tranquility as they also cater to the well-being of the city by offering protection in times of flood and droughts. Thus, proper maintenance must be administered at fixed periods to sustain and protect the lakes and its ecosystem.
Note: The usual opening timings of the lakes are 6:00 am to 10:00 am and 4:00 pm to 6:00 pm. However, please do check the specific timing of the lake you plan to visit.
If you are in Bangalore, do check out these lakes and you can use STYCH to find like-minded people to join you for the visit as well. Give it a try: https://stych.social