Cities
Eight exciting places to celebrate New Year in Bangalore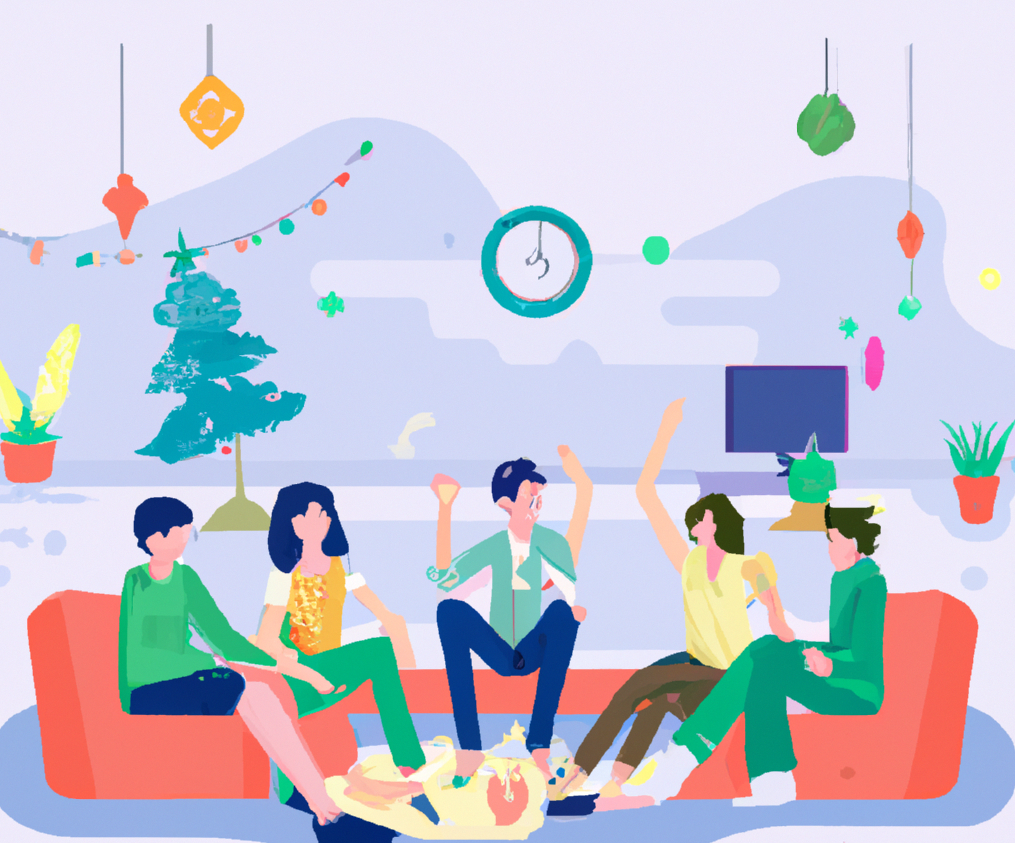 The new year is always synonymous with new beginnings, new opportunities, and new hope. To complement the newness, we often set resolutions to achieve during the entire year. Hey! Who are we kidding? We know for ourselves that our resolutions will never see the light of day :p Having said that, few superhumans will make it their life's purpose to meet their resolutions by the end of the year. Kudos to them :)

The way we perceive new year's resolutions is subjective however there is one aspect that uncovers our unanimity. Take a wild guess! Okay, let me tell you. No matter how unfortunate our previous year has been, we always wish to enter the new year with a blast! There are several ways to do this but partying till we drop with our close friends is the best way.

The options to party on New Year are boundless. The prime reason for partying during the beginning of the year is to welcome fun, and happiness. You wouldn't wish to spoil that by being befuddled over choosing the right event/place to make merry. Here is a little help from our end to help you make a choice to celebrate the New Year.
Groove into 2023
Groove into 2023 is hosted by Comfort INN Insys. The event imbibes the spirit of the New Year and reflects it through appetizing food and drinks. DJ night and Bollywood night are two cherries on the cake. (Pro tip: We can always modify a proverb the way we like!! We do have freedom of speech!! 😜). Comfort INN Insys also has favourable stay packages.

NYE Bling Bengaluru 2023
Add bling to your new year by partying at NYE Bling Bengaluru 2023. The event is organized by Kings Club, Bengaluru. You will experience a new league of fun through unlimited food, riveting fire and belly dances, carnival games, fireworks and much more.

New Year Eco Fest  
If Camping and partying in the presence of nature sounds is your thing, I have some exciting news for you! The eco music and camping festival at  Kanakapura takes an eco-friendly stance on the new year partying. However, they did not say no to DJ performances, BBQ, live games, sundowner parties and much more.

Hard rock café
If you would like a classic and cool place to chill on the new year, then Hard rock café at St. marks road is the place. It is well known for its delectable cuisine and beguiling ambience. The New Year is especially notable as remarkable live music events are organized during the afternoon and the evening.
Holly Bolly NYE bash 2023
Holly Bolly NYE bash 2023 is here to change the definition of a new year party. The Gypsy Pub & kitchen is keen on infusing Punjabi, Bollywood, and hip-hop music to add a lot of spice and cheer to your new year. Their rooftop setup and electrifying DJ performances must not be missed.
Taj West end, Bangalore
Taj West End, Bangalore is the ideal place to experience a quintessential new year. They are focused on integrating luxury and amusement to make your new year spectacular. You can choose a convenient stay package and enter the new year in style. Maybe if you ring in the New Year, you might manifest a luxurious lifestyle for you!
Blackout NYE 2023  
Dino's Barbecue & Grill brings to you Blackout NYE 2023. Unlimited food and drinks, DJ performance and the dance floor will make your arrival into the new year memorable. The event has all the features that stand for enjoyment and entertainment.
Rio Carnival
Rio carnival would be a paradise for lovers of carnivals. Alluring fashion shows, fascinating troupe dances and enchanting belly dances in the midst of a theme-based décor are just what you need to channel merriment. Book now!

These events and places mentioned will help you invite fun and energy. Don't settle on being a homebody for this New Year. Meet new people and favour vividity. Trust me you won't regret it! 😄 Here's wishing you a happy and prosperous New Year 2023. Live, laugh and love!!