Bangalore
Commuting to Bangalore Airport - A guide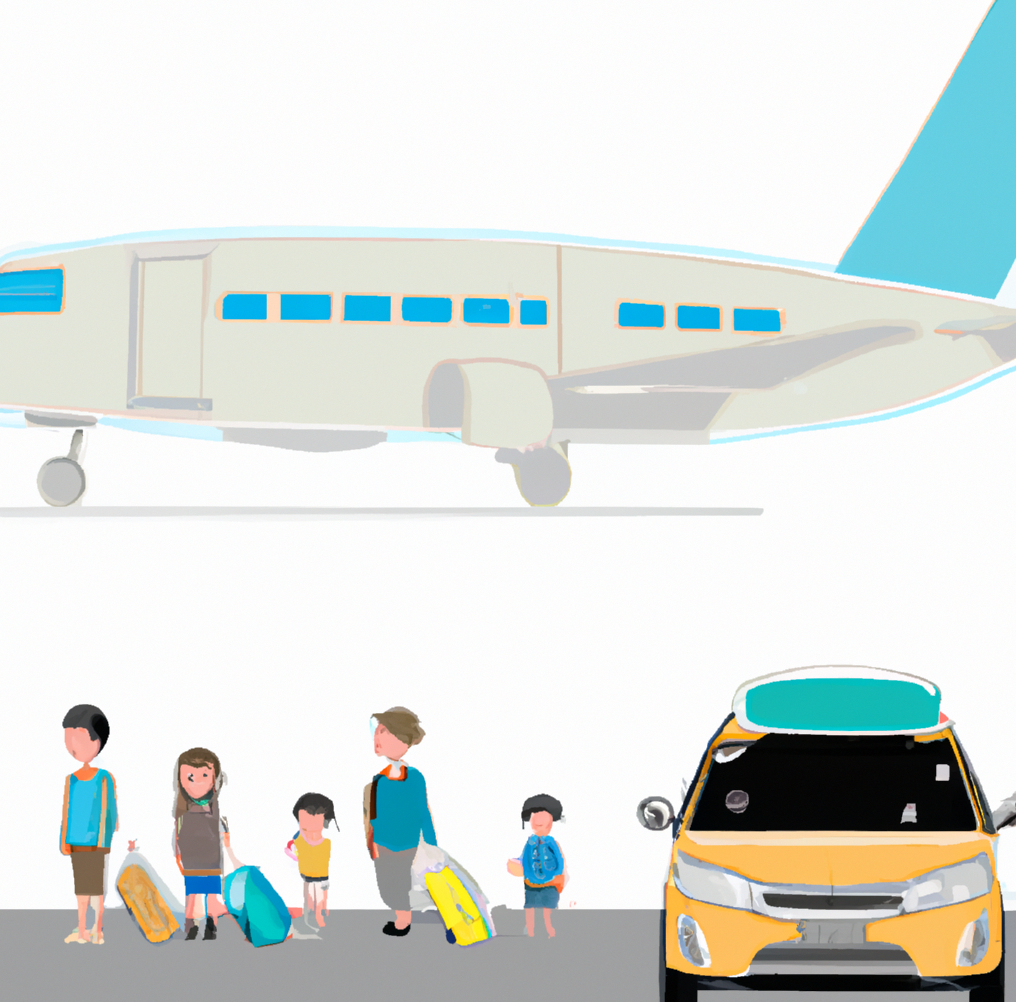 How many times have you seen a meme about the Bengaluru airport commute? About hundreds of them, right? And it is true, traveling to the Bangalore airport does feel like you are traveling to a different city.
Flight tickets sometimes feel cheaper than the fare given to commuting to the airport.However, if you know the options it is not that bad.

An airport shuttle service with an Rs.350 (the maximum fare you would have to give) is a convenient way to travel to Bangalore airport. The highest fare for the bus is valued like that as it covers an area of almost 72 KMS from Chandapura and KIA. If you wanted to take a cab, it would have cost thrice or five times the amount.

For as low as Rs.35, you can travel to the airport and can reach within an hour if you commute via train. This is a very convenient way to travel as it saves you from the Bangalore traffic. There are 5 stations you can catch these trains from, and they are: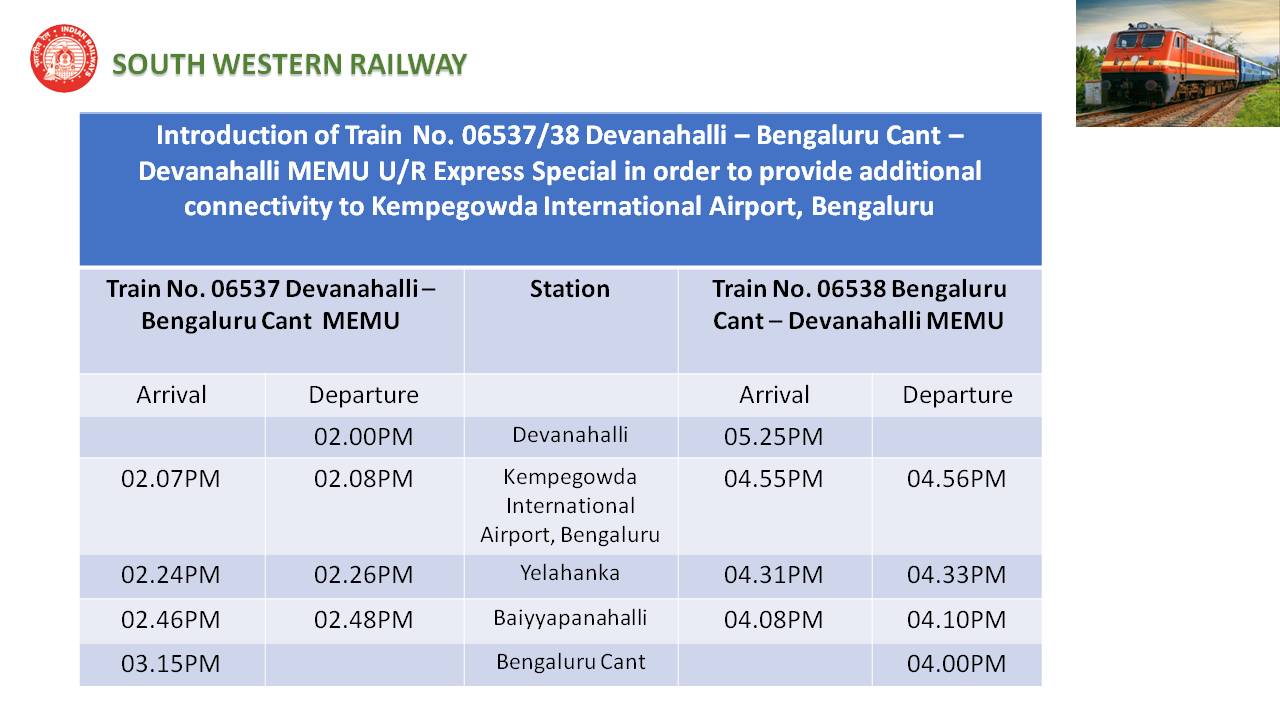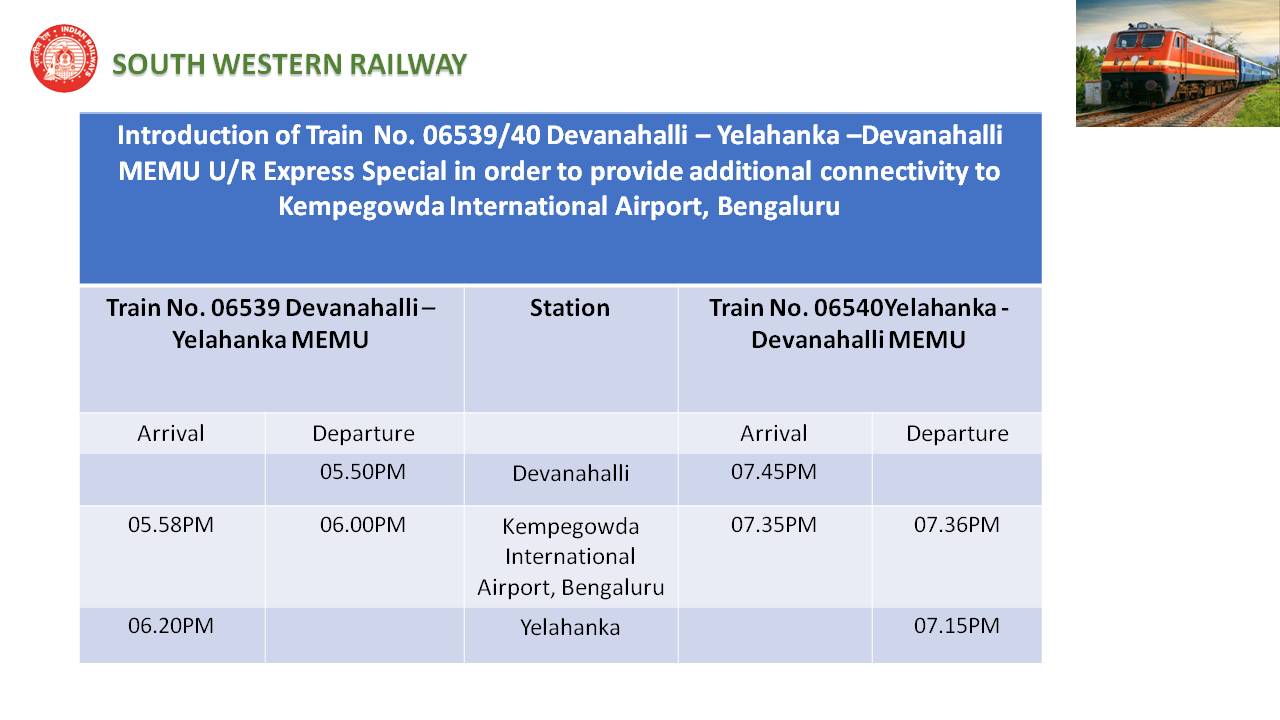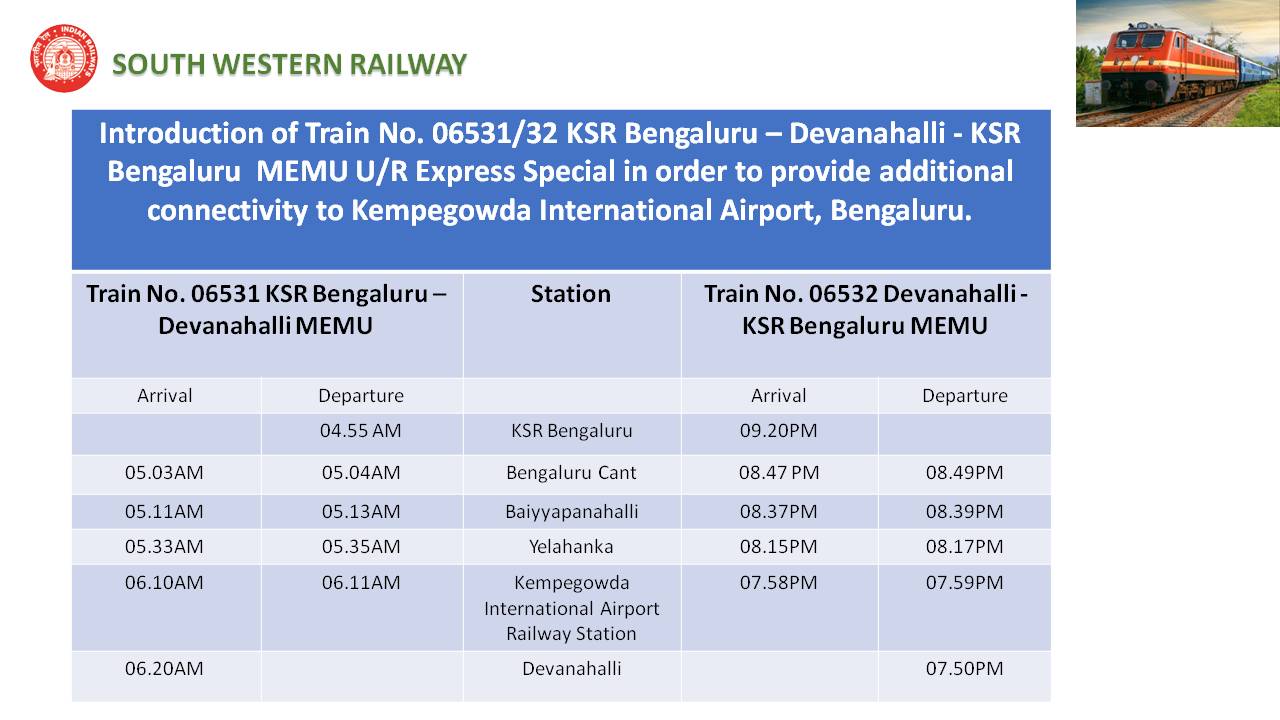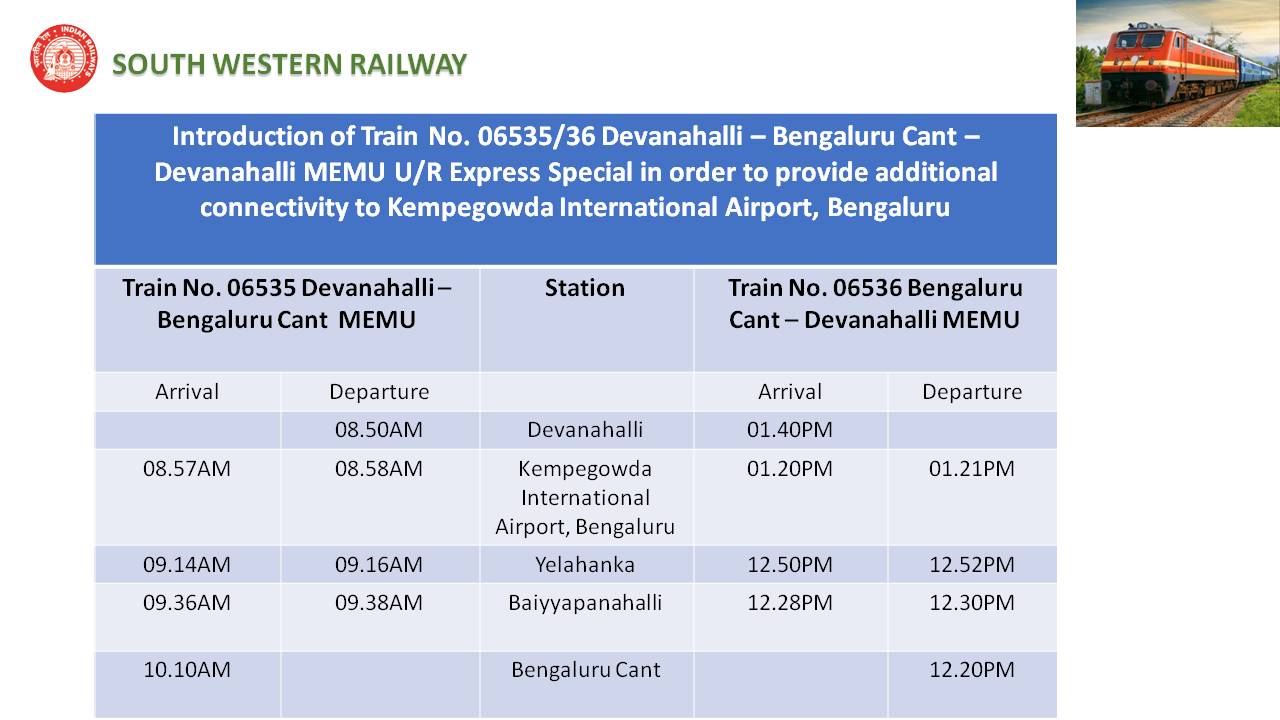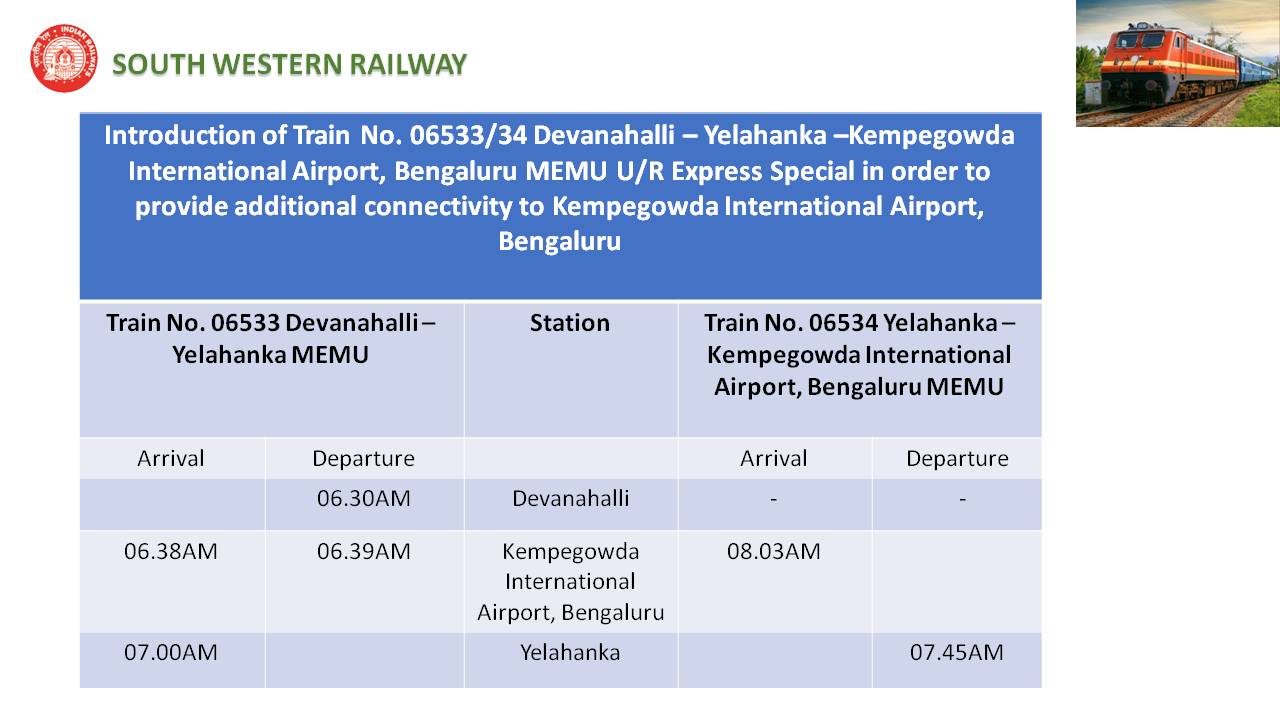 These trains operate throughout the week except for Sunday. The best part? The airport provides free travel from the Halt station to the airport.

Cabs
If you still want to go by taxi, you can get local taxis or book from taxi services like Uber, Ola, Easycabs, etc. But when you travel to the airport via taxis, toll charges apply to you.
For traveling via road, you can take up these routes:

Commuters from Indiranagar, old Airport Road, Koramangala, Electronic city, Hosur Road/Silk Board junction, and central Bangalore can take the Outer Ring Road (ORR) to Nagawara, then take a right turn to Thanisandra, go straight, take a left near Bagalur Cross, and head straight towards Bellary Road on a 4 lane road from Nagawara. This route is about 26km and takes about 40 minutes to reach the airport.

For those coming via Trinity junction, an alternative route is available by heading towards Ulsoor lake, Naga theatre, Coles Park, Haj camp, Nandidurg road, Jayamahal, Mekhri circle, and then taking the Hebbal flyover. This route is longer than the Nagawara-Thanisandra route and is not recommended for these commuters.

Commuters can also take the Hennur Cross - Begur route, which is about 27 km and takes around 55 minutes to reach the airport.

Overall, the trains and buses serve as a good option to travel to and fro from the Bangalore airport as it saves you from the hassle of planning and also the chances of being late, missing your flight, or leaving your home way earlier than your flight.
Maybe you can find a like-minded Stych member traveling to the airport. There is no harm in checking: https://stych.social

Bibliography
https://www.karnataka.com/blr-airport/commute/amp/
https://blog.tummoc.com/how-to-reach-bangalore-airport-on-a-budget/
https://www.karnataka.com/blr-airport/commute/
https://curlytales.com/bangaloreans-can-now-travel-to-bangalore-airport-for-just-₹35-heres-how/