Bangalore
Bangalore and Traffic – A Better Love Story Than Twilight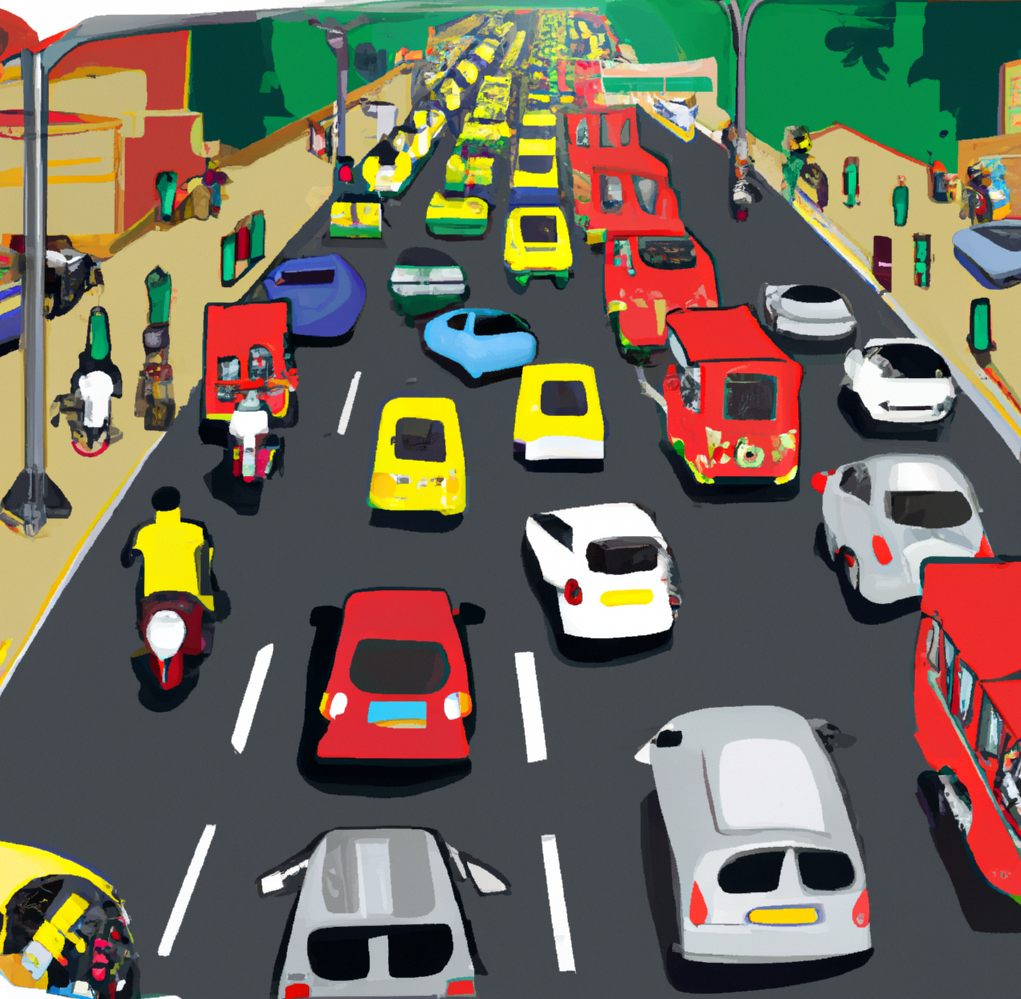 Dear Twilight fandom please don't come at me. The statement I made is based on a fair reason. Edward and Bella had their own challenges, and they even broke up once but Bangalore and traffic channel typical soulmate energy. They are eternal lovers, and nothing has ever stopped them from being inseparable. They've been together for years now and you may be curious to know the secret to their happy relationship. Well, I was, so I did a bit of reading to know key quotients that contribute to their loving relationship.
Lack of suitable infrastructure
A relationship always thrives on the give and take policy. This is the primary quotient behind the successful relationship of Bangalore and traffic. Let me tell you how.  Bangalore has not reconstructed its roads or constructed new bridges  or flyovers to accommodate all the vehicles for a reason. Yes, you guessed it right!! This is why the city is able to maintain a long-lasting relationship with traffic. He held on to her and just couldn't let go!! How sweet!!😍
Extensive use of private transportation
A friend in need is a friend indeed!! The city of Bangalore has many such friends who would do the needful to see Bangalore and traffic in a deep-rooted relationship. They make extensive use of private transportation and rarely opt for public transportation. This is a prominent deed that they do on a day-to-day basis to help Bangalore and traffic sustain their relationship. Alexa play you can count on me by Bruno Mars please!!!
Lack of discipline
The connection between Bangalore and traffic is so powerful that people around mysteriously mess up to facilitate their union. The mess up occurs when people fail to follow the rules of the traffic signal or drive on the wrong side of the road to mention a few. The lack of discipline is the most undeniable quotient that contributes to the long-standing relationship of Bangalore and traffic.

If you are like me, you know deep down that Bangalore's relationship with traffic is toxic. Yes! They've been going strong for years. However, that doesn't mean they are good for each other. So, I have discovered a constructive mechanism that can result in their breakup. It's a simple three step process:
We must opt for more ride sharing services
We must make increasing use of public transportation
We must follow the rules of the traffic signal
Oh! I can see a potential break up on the horizon already. Watch out!! Bangalore and traffic, we are coming for you two!!!