Bangalore
A Guide to Bibliophiles in Bangalore City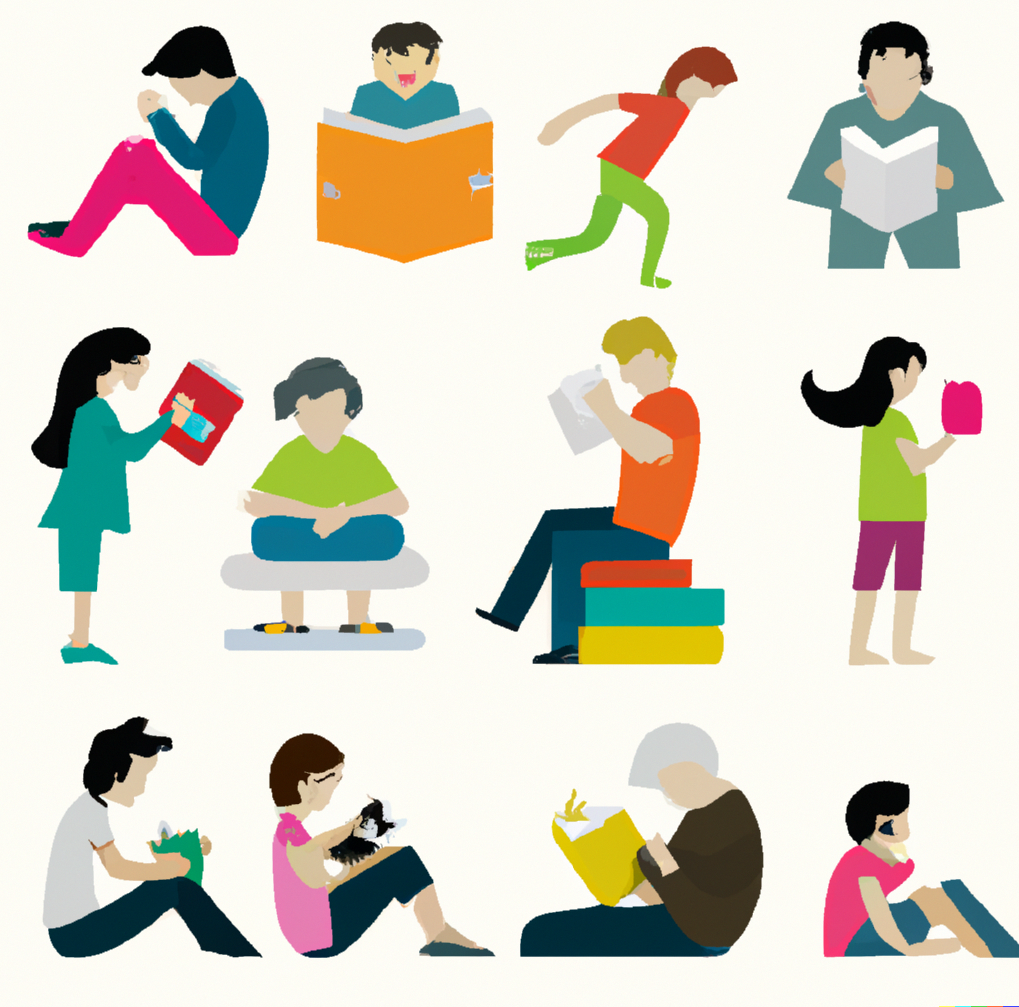 As Mark Twain quotes, "Good friends, good books, and a sleepy conscience: this is the ideal life." Acquiring a sleepy conscience is controversial but finding good books and making good friends can be as easy as ABC. There are innovative options to make good friends. We'll talk about that another day.  Today's article is for the bibliophile in you. Despite the presence of digitally inclined alternatives, A true bibliophile will always prefer to visit a library/bookshop to find the latest and exemplary collection of books. The city of Bangalore has renowned libraries and bookshops that are optimal for bookworms. Here are a notable few that would fascinate the bibliophiles.

State Central Library
First on the list is the State Central Library also known as Sir Seshadri Iyer Memorial Library located in Cubbon Park. Distinguished for its striking red- brick exterior, this biggest library in the state of Karnataka is the dwelling place for over lakhs of books. The library is open between 8:30 AM -7:30 PM. There is no existing membership, and the library serves as a portal to aid your reference without the facility of lending.
Blossom Book House
The Blossom Book House on Church Street is a paradise for lovers and students of literature. It was established two decades ago and caters to diverse needs of bibliophiles and students. Besides fiction, their collection comprises books on language, management, cookery, and gardening to mention a few. The book house is open from 10:30 AM – 9 PM every day.
Higginbothams
Higginbothams on MG Road is historically significant. It has been around for more than a century. Established in the midst of antique architecture, this bookstore exhibits an old-school vibe and enables you to purchase books from any genre under the sun on all days of the week from 10 AM – 8:30 PM.
Goobe's Book Republic
Goobe's Book Republic is a little book nook in Church Street. It is open from 10:30 AM – 9 PM from Monday to Sunday. You can rent and purchase second hand books at affordable prices. The bookstore is home to popular genres including crime and science fiction. They also pride over rarefied collections that facilitate the exploration of eccentric ideas.
Atta Galatta Bookstore
Atta Galatta Bookstore situated in Koramangala was established in the year 2012. It boasts of an exceptional collection of books that focus on regional literature. The languages include Kannada, Telugu, Malayalam, Tamil, and Hindi. It also bolsters books authored by Indians. The bookstore functions from 11 AM – 8:30 PM on all days except Monday.
Select Bookshop
The Select Bookshop on Brigade Road is not your ordinary run of the mill bookshop. Old, new, rare, and unique are key adjectives that can be used to describe the collection of books at Select Bookshop. You can possess the most sought-after bibliotheca from several genres at reasonable prices.
Champaca Bookstore, Library and Café
Champaca located on Edwards Road is reflective of a breezy setting. It is a women-run underrated spectacle that showcases its heterogeneity through its book collections. Champaca is the perfect place to unwind and disappear into the engrossing realm of books.
Don't starve the bibliophile in you any longer. Visit the 8 impressive spots mentioned above to douse your literary thirst.
Note: Timings may be subject to change. Kindly check before making your visit.